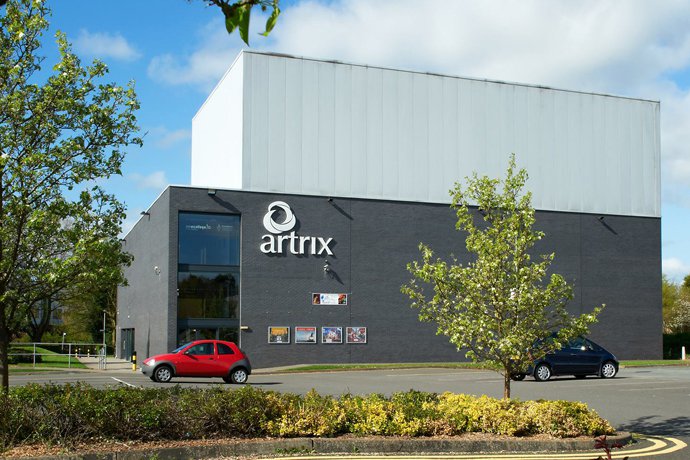 Bromsgrove might be feeling the winter chill, but it's warm and festive at Artrix!
In a break from the tradition of the last few years, staff are taking this year's festivities inside to the warmth of the foyer and stage, as Artrix hosts a Winter Weekender of festive family events, live music, food and good cheer.
The Winter Weekender festivities begin on Saturday 7th December from 11am, with a fun-filled family day inspired by the festive classic The Polar Express. Come dressed in your pyjamas and be whisked away on a magical adventure to the North Pole with a screening of the much-loved film, a free hot chocolate for every child, followed by festive music and activities in the foyer. Tickets are £7 for adults, £5 for children or £20 for a family of four.
Later the same day, Artrix welcomes legendary folk collective, Quill, for their Christmas Concert. From 8pm, lead vocalist Joy Strachan-Brain heads up the seven piece band in an eclectic mix of Christmas favourites. Expect stylish covers of well-known Christmas songs, plus originals, with tickets priced at £20 each.

On the evening of Sunday 8th December, Cara Dillon returns to with her Christmas show; Upon A Winter's Night at 8pm. Cara and her band will once again capture the mystery of Christmas with a collection of songs, ancient and modern, providing a welcome reminder that the festive season can be about more than just commercialism. Tickets for Cara Dillon are £23.50 each.

There will also be the very best in festive films from the latest releases, including Frozen 2, to Hollywood classics like Singing In The Rain and Calamity Jane.
For full details of all events and the most up to date listings visit artrix.co.uk.