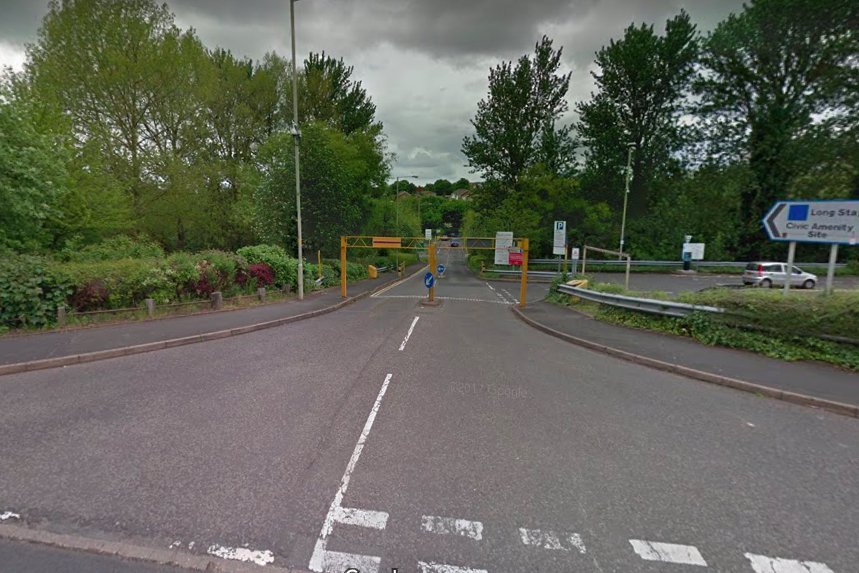 Dudley borough residents are being reminded that the Household Waste Recycling Centre is accepting waste and recycling over the Christmas period. 
The Birmingham Street site in Stourbridge will be open every day apart from Christmas Day, Boxing Day and New Year's Day. People can take a large number of items to the centre for recycling including Christmas trees, packaging and unwanted electrical goods.
Residents can now recycle cardboard and non foil wrapping paper through the kerbside collection scheme. Larger quantities of cardboard can be taken to the Household Waste Recycling site for disposal.
People are also reminded that the site operates a permit scheme for those accessing the site with a van or trailer, including charity organisations. Councillor Karen Shakespeare, cabinet member for environment, said:
"Christmas and New Year is the time of year when a lot of excess waste is generated, which needs to be disposed of in a responsible way. The household waste recycling centre in Stourbridge is the ideal place to take it.
"The centre will be open as normal on most days, just closing on the main holiday days, so why not help us to keep the borough clean and tidy."
Households will have altered waste collections between 25 December and 5 January and flyers detailing the changes are being delivered to all borough homes.
For more information on Christmas collections and opening times visit recyclefordudley.org.uk, email dudleycouncilplus@dudley.gov.uk or call 0300 555 2345