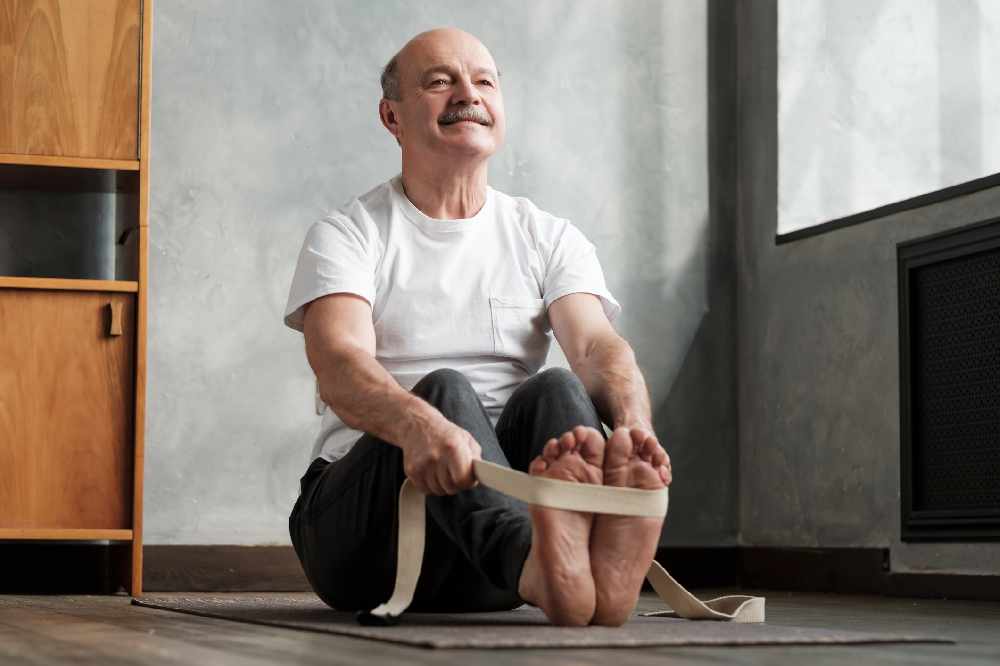 Sandwell Council and Active Black Country have teamed up help older people stay active across the borough.
The partnership aims to distribute older age care packs to older people living in supported accommodation in Sandwell. The packs include exercise equipment such as a stress ball and exercise band along with a set of simple instructions for the residents to follow. Active Black Country Director, Ian Carey, said:
"The response from our Black Country partners and communities to keep people active has been fantastic. Working together, we have been able to develop these care packs, to help keeping older aged people physically and mentally active.
"This is crucial during this period of self-isolation and social distancing and we hope the packs provide a meaningful intervention for older age groups during this extraordinary period."
Councillor Farut Shaeen, Sandwell Council's cabinet member for living healthy lives, added: "We want to protect older people who are among the most vulnerable to deterioration in both their mental and physical health.
"These packs have already made a huge difference to residents at a time when all additional support is essential. We are working to provide more packs, so we can support even more older people across Sandwell to keep moving.
"Moving more is vital to improving our physical and mental wellbeing. There is an exercise out there for everyone; it's a case of finding the one that works for you."
For more information on staying active and healthy visit healthysandwell.co.uk.