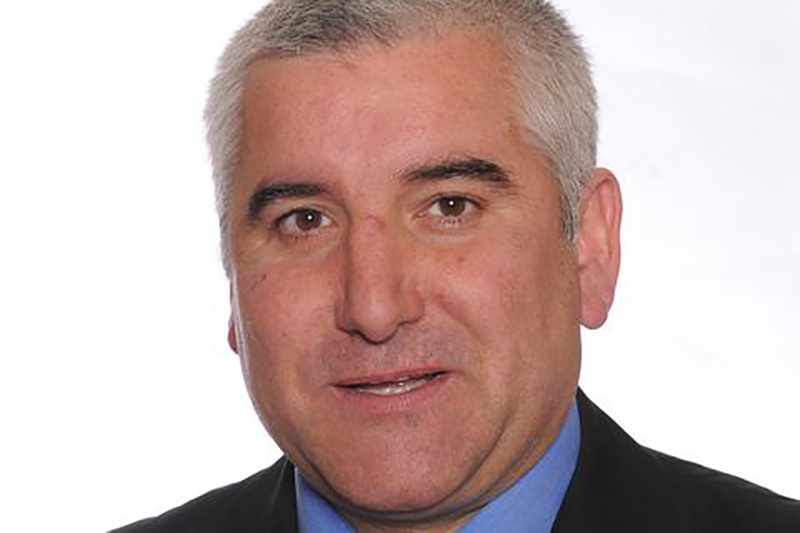 A new agency will be set up to help recruit talented people and reduce the cost of temporary staff at Dudley Council.
The local authority has teamed up with Commercial Services Kent Ltd, a company owned by Kent County Council, on the joint venture.
The council spends around £12.5million a year on temporary staff and council bosses have said this is a "top priority" to get this figure down. The council works with around 270 temporary agency staff at any one time.
The new agency will lead to the recruitment of local, skilled, high quality, temporary agency staff and interims. The move will also lead to savings in recruitment by managing the process directly instead of through third party companies. The agency will recruit to roles across the council including catering and leisure, customer service and administrative posts.
Council bosses say the Dudley based agency will focus on providing job access to local residents and support local SMEs by giving them early access to opportunities to work with the council. The joint venture will also create six new jobs based in the borough, to run the agency. Councillor Patrick Harley, leader elect at Dudley Council, said:

"This is an innovative and exciting opportunity which will directly address the high cost of temporary staff. We will always need talented temporary staff but it is about making sure we get value for money for the people of this borough.
"High costs are not acceptable and it is one of our top priorities to dramatically reduce our current figure. Not only that it will make sure that local people have access to jobs first. It's vital we work smarter and more commercially to ensure we have the best staff at the right cost.
The partnership follows similar ventures between the team at Commercial Services Group and Kent County Council, Hampshire County Council, Luton Borough Council and Surrey County Council over recent years.

The system combines that experience with that of Dudley's local supporting agencies, who will have a significant role to play going forwards. This is an innovative solution that will deliver significant benefit to the residents of Dudley.

While the managed service will be responsible for the recruitment of temporary agency staff across roles at Dudley Council, there will be a particular focus on recruiting into social care, where demand for additional staff to plug gaps on a temporary basis is most evident.