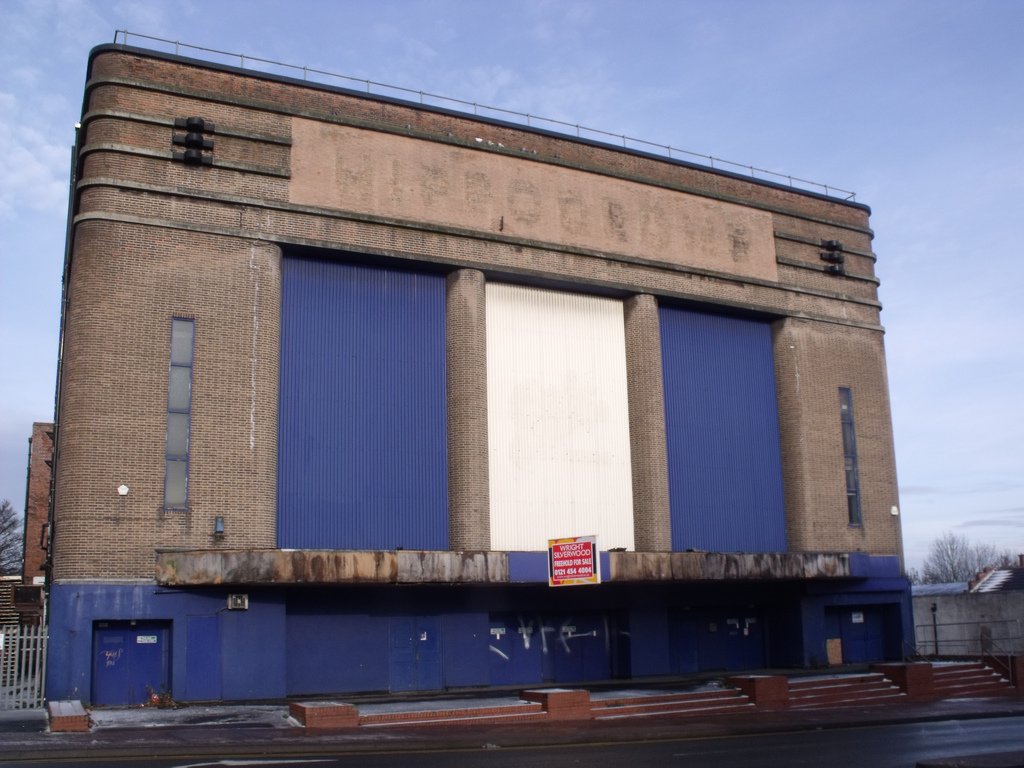 Dudley Council is looking for a consultant for a landmark 3,000-to-4,000-seat multipurpose entertainment venue in the borough.
The team selected for the £15,000-to-£60,000 contract will complete a feasibility study exploring potential options for the new events hall which is earmarked to supersede the Dudley Hippodrome which closed 10 years ago.
The study will identify an optimum size, location, costs, and target audience for the arena, which could focus on music, sports, theatre, comedy, exhibitions, conferences, and corporate events.
In its brief, the council says it identified the provision of a multi-purpose entertainment venue as a priority in May. This followed a lengthy campaign, established by members of the public, to save Dudley Hippodrome; the 1500 seat former theatre, situated on Castle Hill and constructed during the 1930s. The Hippodrome was last used as a theatre in 1964 and was further utilised as a night club and Bingo Hall before closing in 2009. a spokesperson for the council said:
"The traditional layout and format of the auditorium at Dudley Hippodrome, and the cost of refurbishment, were identified as critical barriers to viable refurbishment.
"However, Dudley Council wishes to explore the potential for a replacement entertainment venue that is capable of a viable future in order to aid its regeneration aspirations relating to the provision of high-quality visitor attractions and enhancing the night time/evening entertainment and leisure offer within the borough."
Bids for the feasibility study role will be evaluated 60 per cent on quality and 40 per cent on cost.
The deadline for applications is midday on 18 October.