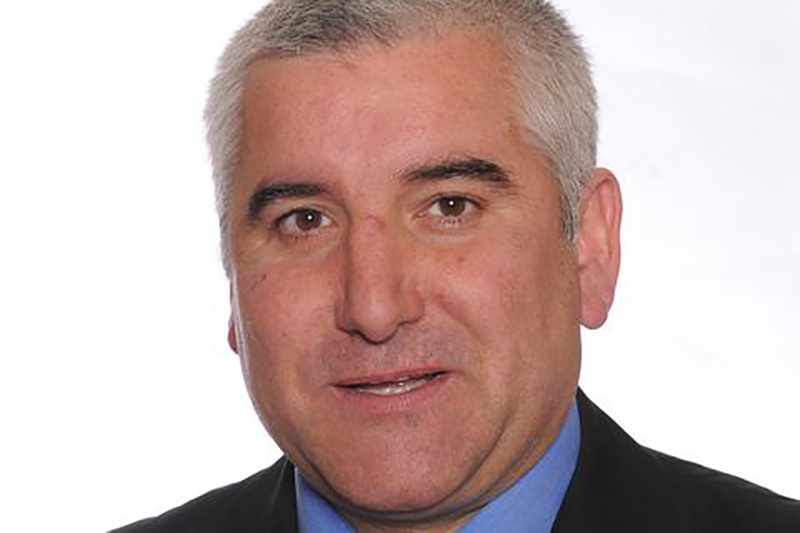 People will be able to put their questions to two senior Dudley Council figures in a special screened debate next week.
The leader and deputy leader of Dudley Council will be answering questions from the public in a live broadcast on Facebook, from 6pm on September 9.
Councillor Patrick Harley and Councillor David Vickers will be discussing key issues such as the council's response to the Coronavirus pandemic as well as major achievements in recent weeks with regeneration projects. People will be able to put their questions to them via the council's Dudley Borough Facebook page and hear the answers via the live video feed.
It is the latest in a series of live question and answers sessions, but the first during the Coronavirus pandemic. The September round of Community Forums have been put back to next year as the council continues to work to keep people safe, but this live session will mean people will still get the chance to raise issues and discuss concerns with key decision-makers. Councillor Patrick Harley, leader of Dudley Council, said:
"It's important we make sure we continue to listen to local people, especially during these very challenging times. The Facebook live sessions allow us to share important information with people while at the same time making sure we continue to work with people to improve communities.

"I hope people will be able to join us for the hour-long session."

The community forums are due to resume in January next year, but community groups are welcome to apply for funding of up to £5,000.
Visit dudley.gov.uk and search for 'community forum grants' to find out more.