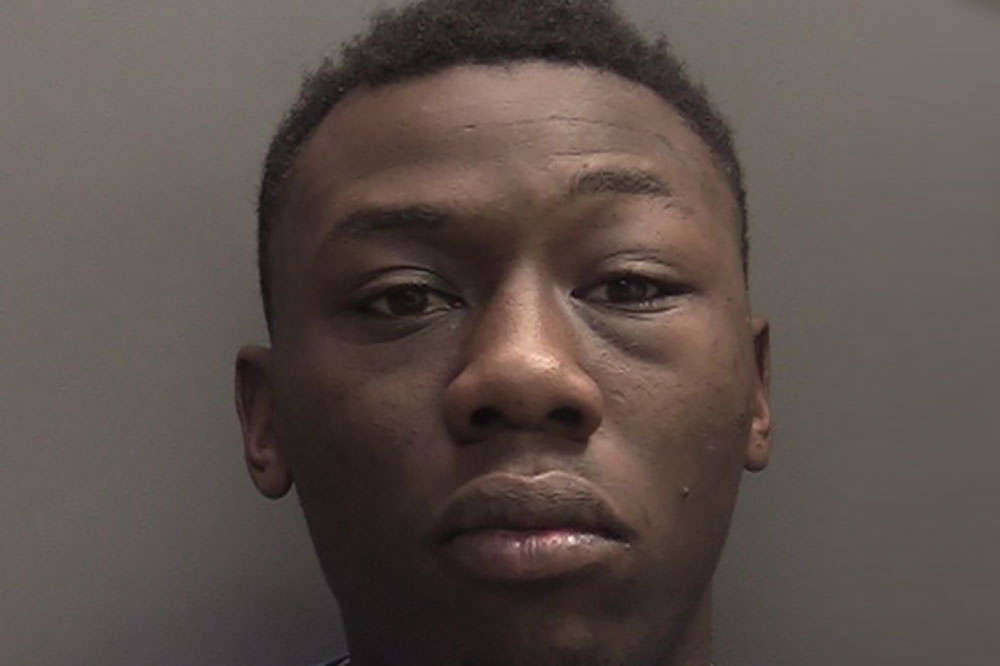 23-year-old Jardel Faure is wanted in connection with attacks on a woman and a boy in the Black Country area.
Faure, From Cradley Heath, was believed to be part of a three-strong group that attacked at least 5 people on the evening of October 21, including a woman who was attacked with a bottle.

The incidents started at around 6pm in Stourbridge High Street when a man was kicked and bitten, after which the group got on a bus bound for Brierly Hill.

A woman was verbally abused by the men in Dudley Road, and then struck with a Vodka bottle; her partner and another man were also attacked when they came to her aid.

Two men aged 19 and 25 have already been arrested in connection with the attacks and are on bail with strict conditions. Police have yet to apprehend Faure.

Anyone with information is asked to call West Midlands Police on 101 or speak anonymously to the charity Crimestoppers on 0800 555 111.