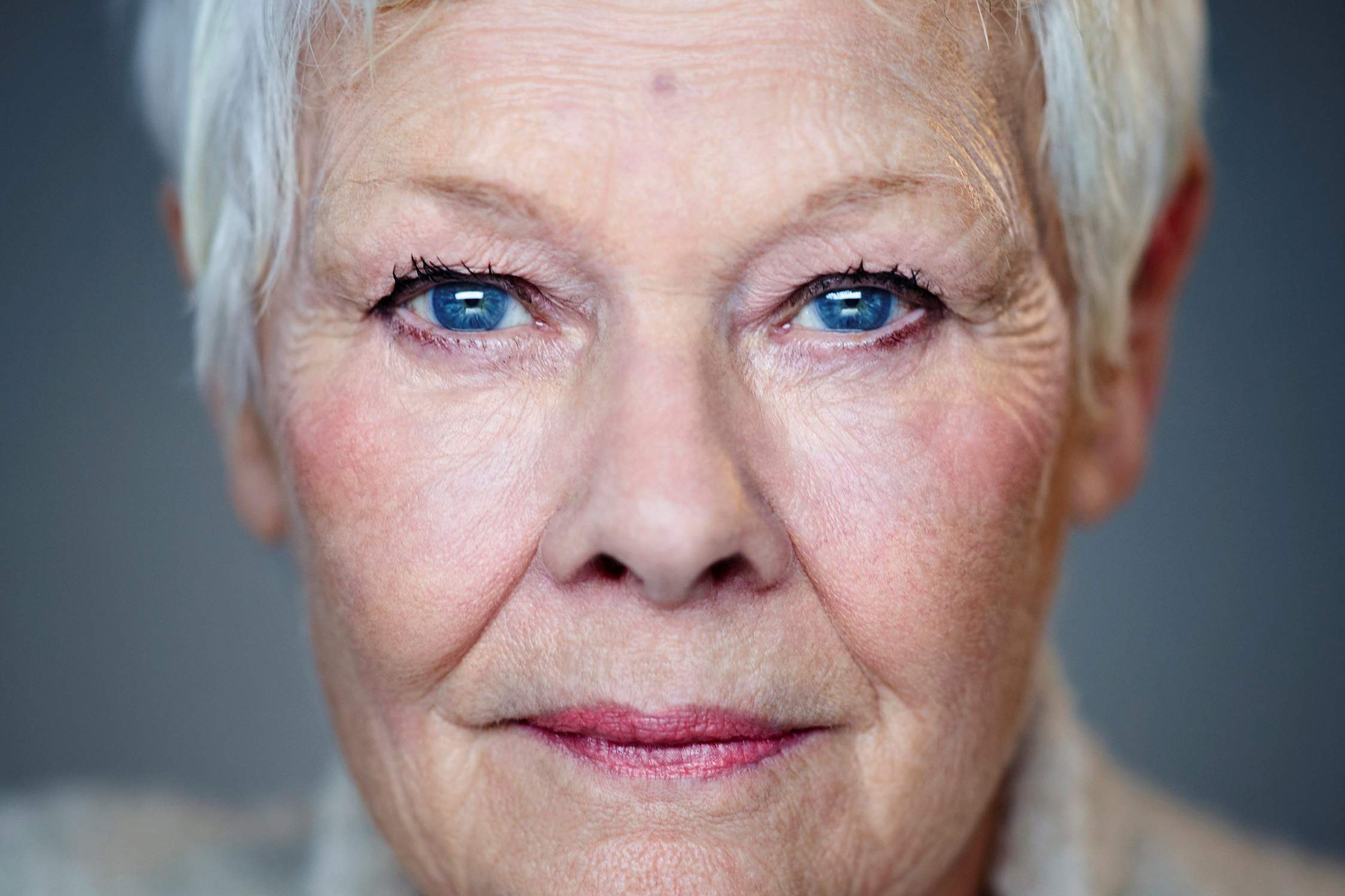 This morning, Black Country Radio joined 300 other radio stations around the UK to broadcast the Mental Health Minute as part of Mental Health Awareness Week.
The audio, voiced by Dame Judi Dench, Lady Gaga, David Harewood, Dame Jessica Ennis-Hill, The Duke of Cambridge and Prince Harry, aims to change the conversation about mental health as part of a national initiative.
A UK-wide stress survey, commissioned by the Mental Health Foundation, has found that, in the last year alone, almost three quarters of adults have felt so stressed they felt overwhelmed or unable to cope. Almost a third of people had experienced suicidal thoughts, and 16 percent said they had self-harmed, as a result of feelings of stress. Speaking about the broadcast, Siobhan Kenny, Chief Executive at Radiocentre, said:
"Radio is unique in being both fantastically intimate and yet part of a shared experience. As well as providing company and fun, radio can be an important lifeline for listeners and therefore an obvious choice to talk about the things that matter most in our lives".
The Duke of Cambridge added: "Just starting a conversation on mental health can make all the difference. When you talk about something you have less reason to fear it".
Prince Harry said: "If you do have the courage to speak about it, you really can make things better".
To find out more about the initiative, or to get advice on many aspects of mental health awareness, you can visit mentalhealth.org.uk.