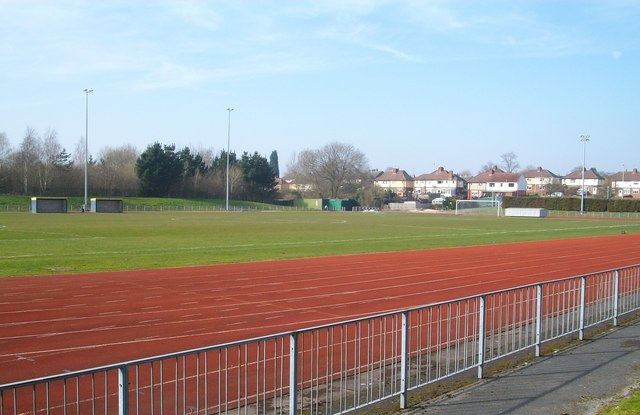 More than half a million pounds has been awarded to one of the borough's premier sports facilities to create a state-of-the-art football pitch.
The Football Foundation has awarded £544,000 to Dudley Council towards the cost of creating an ultra modern artificial turf pitch at the Dell Stadium in Brierley Hill.
The new third generation artificial grass pitch will replace an existing sand-filled artificial grass pitch with a specific surface for football which is designed to improve games and training.
It will attract more local teams and make the stadium one of the top football sites in the borough.
It will increase levels of use significantly as both training and matches for all age groups can be accommodated on the third generation pitch and the likelihood of postponement of games is limited. Councillor Khurshid Ahmed, cabinet member for planning and economic development, said:
"We're committed to doing all we can to develop the leisure opportunities in the borough. This investment from the Football Foundation is great news for the Dell Stadium. It is already a fantastic sports facility that is incredibly popular with local football teams. But creating this new pitch provides the opportunity for more teams to come along to train and play."
Work on the new pitch will begin in earnest later this year and it will game ready in early 2017. Dudley Council will also invest £100,000 in the project.