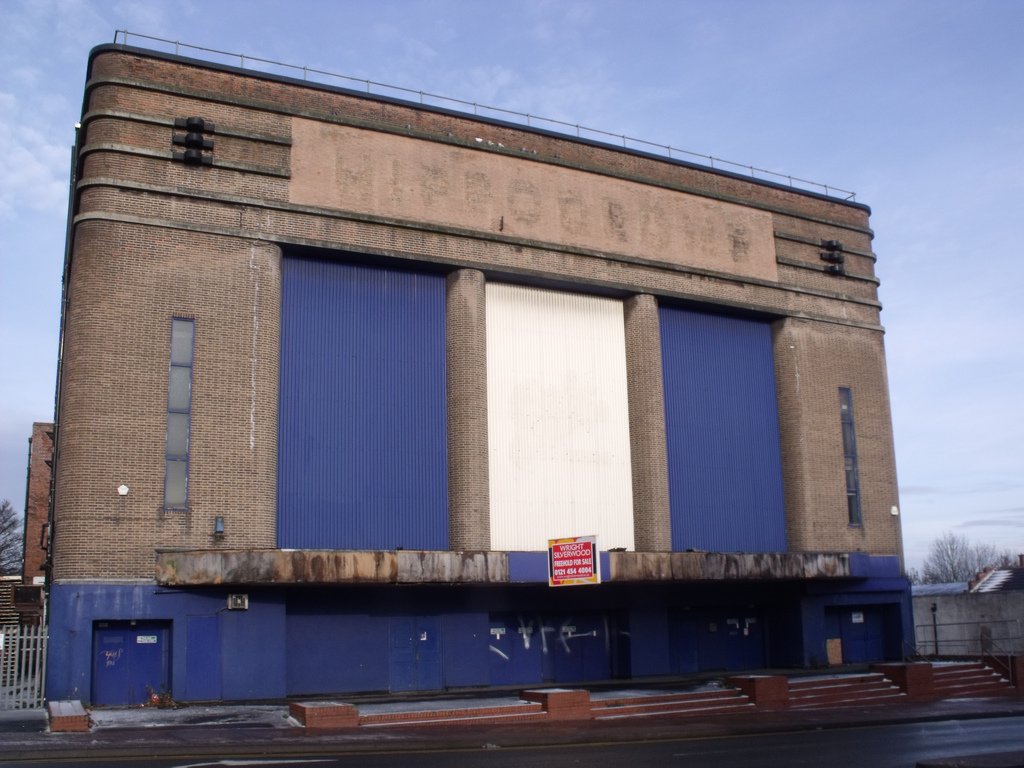 Plans to demolish the town's former theatre have been approved by the Development Control Committee, with only Michael Gove left standing in the way of bulldozers.
The decision - which is subject to approval by the Secretary of State for Levelling Up, Housing and Communities, Michael Gove MP - was met with an outburst from the public gallery, with one member of the public branding the council 'a joke', adding 'you don't care about us'.
The decision will see the Art Deco theatre building bulldozed, along with the neighbouring former skating rink. They will be replaced with a multi-million university campus specialising in nursing and healthcare courses. Karen Hartley, agent for the Hippodrome site on behalf of the council, said to the meeting:
"This could be a real good news story for Dudley. There's no real higher education offer here, and this would address shortages in the health sector.
"Significant work has gone into designing this. Importantly it will open up long lost views of the castle, which was a key view of the design.
"This is the best option. The Hippodrome has been vacant for more than a decade and reusing it as a cultural opportunity has been fully explored.
"The proposals provide an exciting opportunity to bring higher education to Dudley."
The plans have attracted over 70 letters of objection from supporters of the Hippodrome, who want it to remain as an entertainment venue. Many have suggested the demolition was a foregone conclusion, accusing the council of putting hurdles in the campaign groups way.
Liberal Democrat spokesperson, Ryan Priest has been in support of regenerating the venue and bringing it back into use as a theatre. He said:
"The Council is run by cultural vandals, this is an irresponsible decision that bulldozes an important part of Black Country history.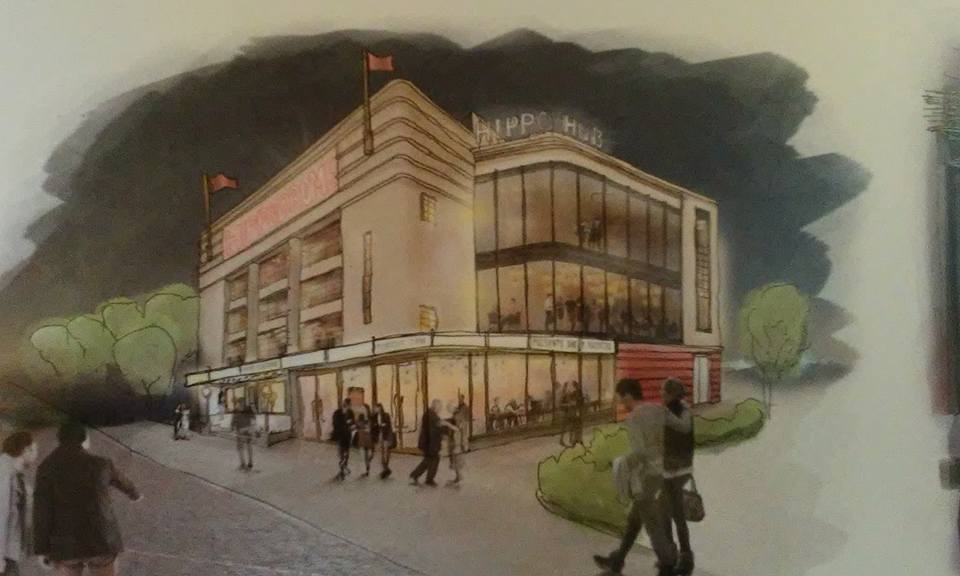 "Up and down the country, forward thinking local authorities are pumping money into the arts and leisure sector, seeing fantastic results.
"A restored Hippodrome could unlock the town's potential, and improve our chances of a successful city bid.
"What is so often overlooked is that this decision also affects the owner of Castle Hill Banqueting Suite. How Samra has been treated by this Council after the money he has invested into his business is downright heartless."
All councillors voted to approve the plans to demolish the Hippodrome, bar Councillor Taylor who objected. Councillor Shaneila Mughal abstained.