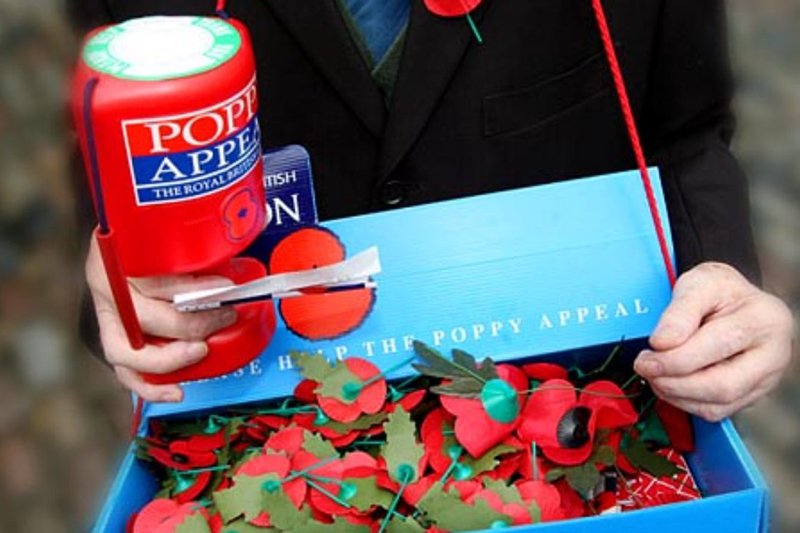 An urgent appeal for poppy sellers in Dudley is being made after an activist revealed that she is the only volunteer she knows of selling poppies in the town centre this year.
Local resident and member of the Royal British Legion Rose Cook-Monk is calling on anyone who can spare a couple of hours in the run up to Remembrance Sunday to contact her. Rose said:
"It's so sad that this year the Royal British Legions poppy takings may be significantly hit. This is inevitably down to Covid with Remembrance Services being cancelled and vulnerable volunteers safeguarding their own health.
"However the wonderful work of the Legion continues and if anyone can spare a couple of hours on any day from Monday 26th October up to Remembrance Sunday based in the Churchill Shopping Precinct please contact myself or Councillor Steve Waltho as we are both members of the Dudley Remembers Group."
Anyone who is interested in being involved should e-mail Rose or contact Councillor Waltho on 07703 308 463.