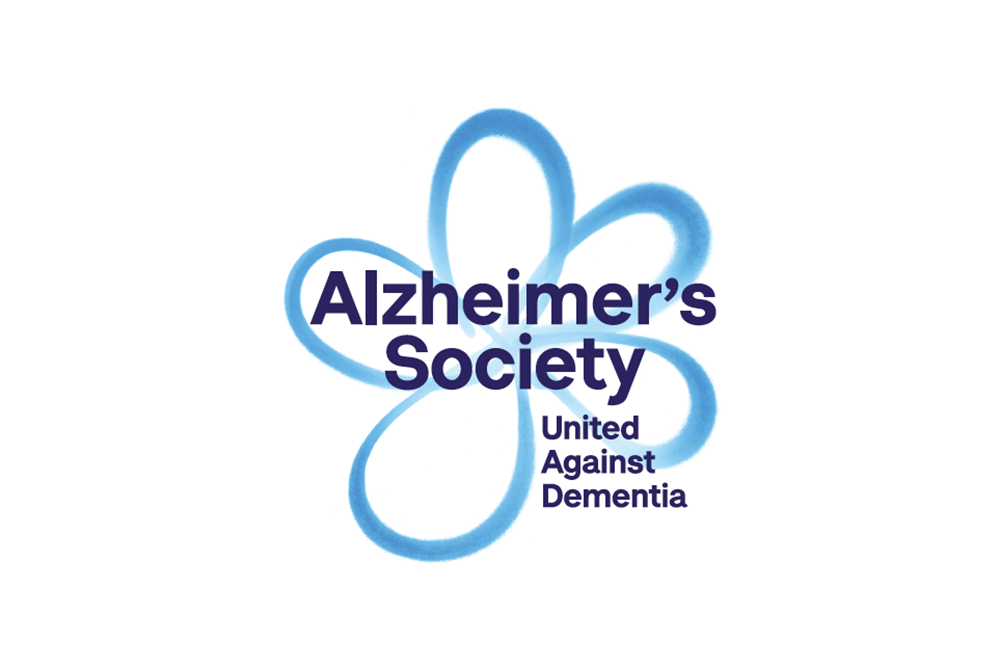 New data published today by Alzheimer's Society reveals the strain on the NHS of people with dementia unnecessarily ending up in hospitals, which the charity blames on the collapsing social care system.
There were 2,020 emergency admissions of people with dementia in Wolverhampton in 2017/18, an increase of 49.63% in just five years, and higher than the national average of just over 35%.
Across England, the latest statistics show there were 379,000 emergency admissions, up by almost 100,000 over the same period.
The number of people with dementia who end up stranded in hospital for up to a year after an emergency admission in England also rose 6% from 2012/13, with 40,000 people with dementia stuck longer than a month in 2017/18. The rising figures mean more than half of all people with a dementia diagnosis in England went through emergency admission to hospital in 2017/18 many multiple times.
Alzheimer's Society also estimates that the total spend for the NHS of the increase in emergency admissions of people with dementia in 2017/18 was over £280 million. Additionally, the 40,000 people spending between a month and a year stranded in hospital in 2017/18 cost the NHS over £165m.
While the ageing population may be accountable for some of the increase, Alzheimer's Society blames much of the rise on the scarcity of appropriate care support, and the paucity of care home places able to provide specialist dementia care.
Alzheimer's Society's Chief Executive Jeremy Hughes warned that this is "the stark reality of many people with dementia left to fall through the cracks in our broken social care system", as people with dementia fall prey to avoidable emergencies like falls, dehydration and infections because of scarce, inadequate and costly social care.
Alzheimer's Society hears every day through its Fix Dementia Care campaign about the human cost of the underfunded social care system – from the 82-year-old rushed to hospital in a critical condition, barely conscious and hallucinating because carers failed to notice or treat an infection, to the woman whose husband spent two thirds of a year in hospital due to multiple infections and falls, unable to return home because they were provided with no care assessment or care support. Theresa Halewood, from Northfield in Birmingham, whose mother Anne died from dementia last year, said:
"My mother, Anne, came to Birmingham from Ireland when she was younger and I remember she never sat still, she was on the go all the time. It was in 2012 when I first noticed signs of dementia - I was really worried so I took mom for a test at the GP.
"The doctor said her dementia was a result of her Parkinson's. She was around 81 when she was diagnosed and getting mom into a care home was more difficult than I ever imagined it would be. It was an absolutely awful process. Mom was eventually placed in a home, miles away from us, the other side of Birmingham. I'd asked the hospital and the carers to inform me when mom was going to be moved so I could be there with her, but they didn't.
"Our struggle with the care system was horrendous. No one should have to go through that, especially when they are caring for a loved one with dementia in their final years or months."
Alzheimer's Society is today demanding £8bn per year allocated in the spring budget, and for cross-party talks to begin immediately so agreement can be reached for free universal care, funded like schools and the NHS to give people with dementia the dignity, security and fundamental care they deserve. Jeremy Hughes, Alzheimer's Society Chief Executive, added:
"People with dementia are all too often being dumped in hospital and left there for long stays. Many are only admitted because there's no social care support to keep them safe at home. They are commonly spending more than twice as long in hospital as needed, confused and scared. This costs the NHS millions of pounds for the want of properly funded social care."
"The estimated 850,000 people with dementia and their families across the UK heard the Prime Minister's promise to fix social care. They expect action."
Alzheimer's Society champions the rights of everyone affected by dementia and is calling on its supporters to sign up to its Fix Dementia Care campaign by visiting alzheimers.org.uk/fix.