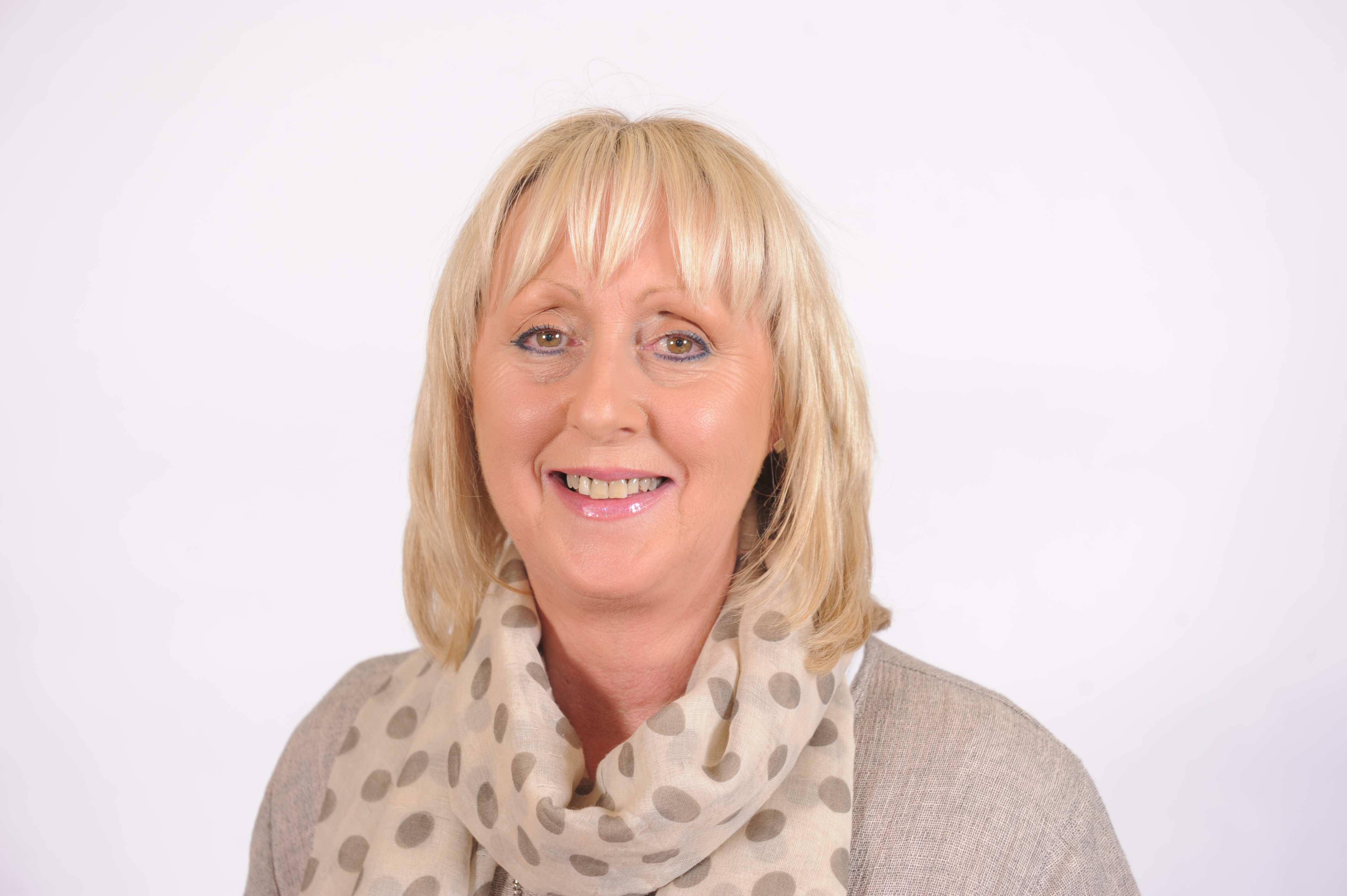 Environment bosses at Dudley Council have confirmed that a temporary additional bin collection round will become permanent.
Until recently 17 vehicles undertook weekly collections across the borough, but demands on the service with new homes being built has meant that we need to collect from more households.
The team trialled an extra round and council bosses have confirmed that this will stay in place to help serve local people. This brings the fleet up to 18 large-scale frontline vehicles, which serve the borough's 320,00 residents.
With new homes continuing to be built and a growing population, demand on the service is high. Adding this additional round to the route will allow the council to meet this demand and provide residents with the efficient service they expect. Councillor Karen Shakespeare, cabinet member for environmental, highways and street services said:
"We are committed to delivering this weekly collection and expanding our service to ensure that we provide for every household in the borough.

"We will be doing this by revising our collection schedule and working patterns, which means we won't need to purchase any more vehicles to add to the fleet.

"And while it's great that we are able to offer our weekly black bin service, please don't forget to recycle. You can always ask for extra recycling bags and boxes from Dudley Council Plus on 0300 555 2345 for your fortnightly collections."