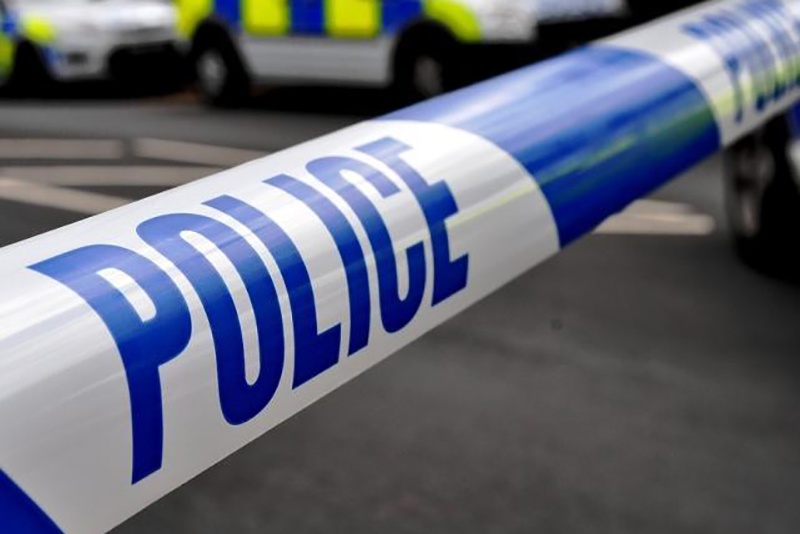 More than 350 packets of suspected counterfeit tobacco products worth more than £7,000 were discovered in a raid on an Oldbury premises.
The products were found in a raid at a shop by Sandwell Council's trading standards officers with West Midlands Police officers.
Most of the suspect tobacco products were found in the kitchen of the premises, with others concealed in a jacket worn by the shopkeeper. Councillor Farut Shaeen, Sandwell Council's cabinet member for living healthy lives, said:
"This is another excellent result for the trading standards team and their partnership with the police. Shopkeepers should realise that if they get involved in providing illegal tobacco products they will get caught out and face further action."
Councillor Shaeen warned that all cigarettes and tobacco were harmful, but people should be aware that fake tobacco is even more hazardous than the real thing because they can never be sure what they are smoking.
"Fake cigarettes are often a fraction of the price of legal ones, but while most people believe they are getting a bargain, many do not realise the effect buying it has on them and their community," she said.
The sale of counterfeit goods is a serious criminal offence which carries a maximum penalty of 10 years' imprisonment.
Anyone being offered cheap tobacco or any other types of illicit goods should report it to Trading Standards by calling the CEnTSA's confidential fakes hotline on 0300 303 2636.