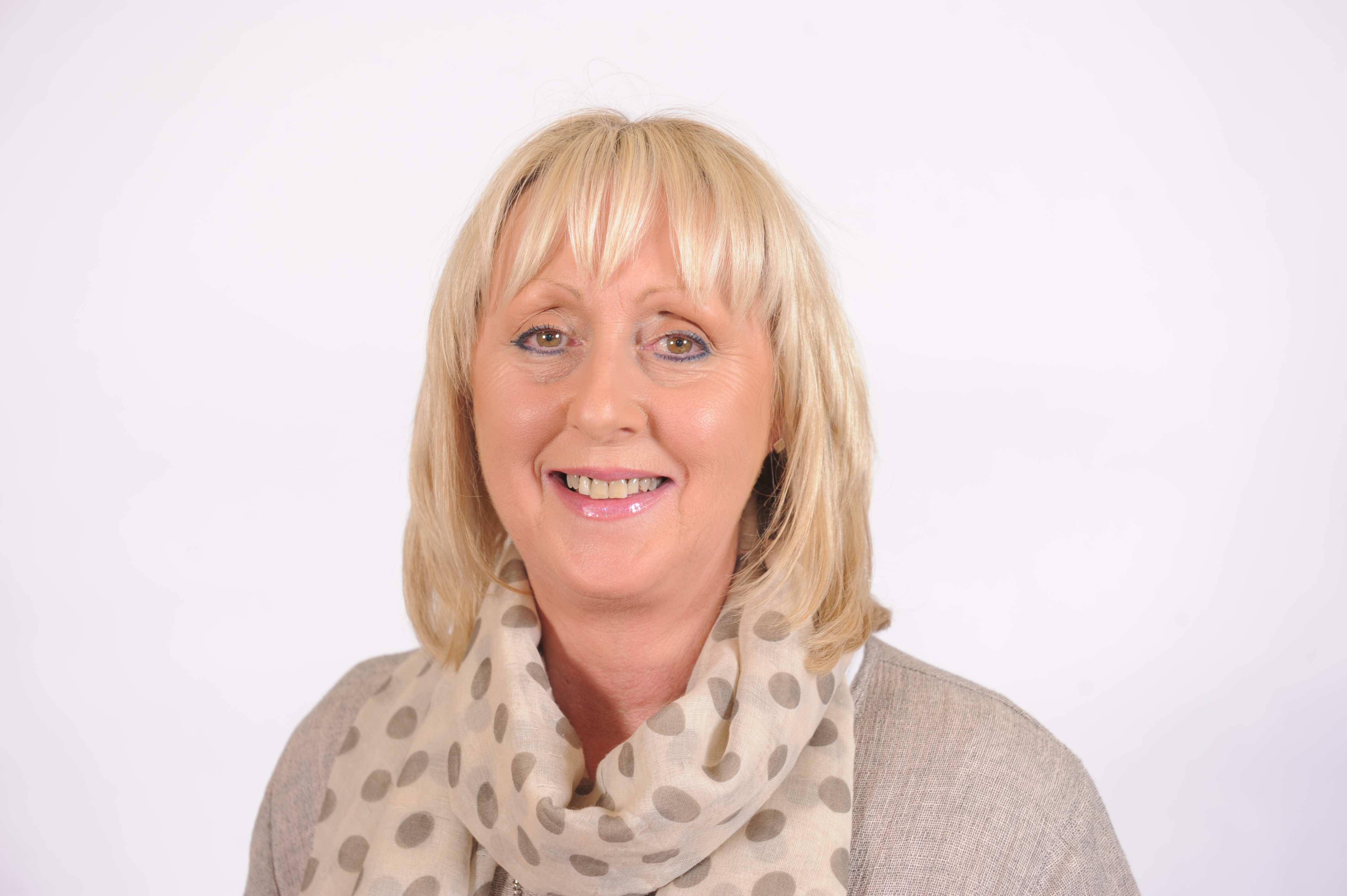 Families looking to enjoy the great outdoors can make the most of a free trail around Bumble Hole nature reserve.
The trail has been organised by the conservation group, a keen group of volunteers who continue to be instrumental in driving forward the development of the reserve.

Children and families can take part in the trail, which gets them to go around the reserve hunting for letters, unscrambling them to spell out words.
There's a copy of the map and instructions on the visitors centre noticeboard. People can photograph this on their smartphones or print off the trail and map from the Bumble Hole Visitors Centre Facebook page. The answer sheet is on a separate post, so no cheating! Councillor Karen Shakespeare, cabinet member responsible for nature reserves, said:

"This is a lovely idea by the conservation group. The visitor centre at Bumble Hole remains closed for the time being, but that shouldn't stop people from enjoying visiting the reserve.

"Bumble Hole is just one of our many beautiful green spaces which have come to be even more important to the people of the borough over the last few months. It's a beautiful area, offering residents the chance to experience the tranquillity of nature, so essential to our health and wellbeing."