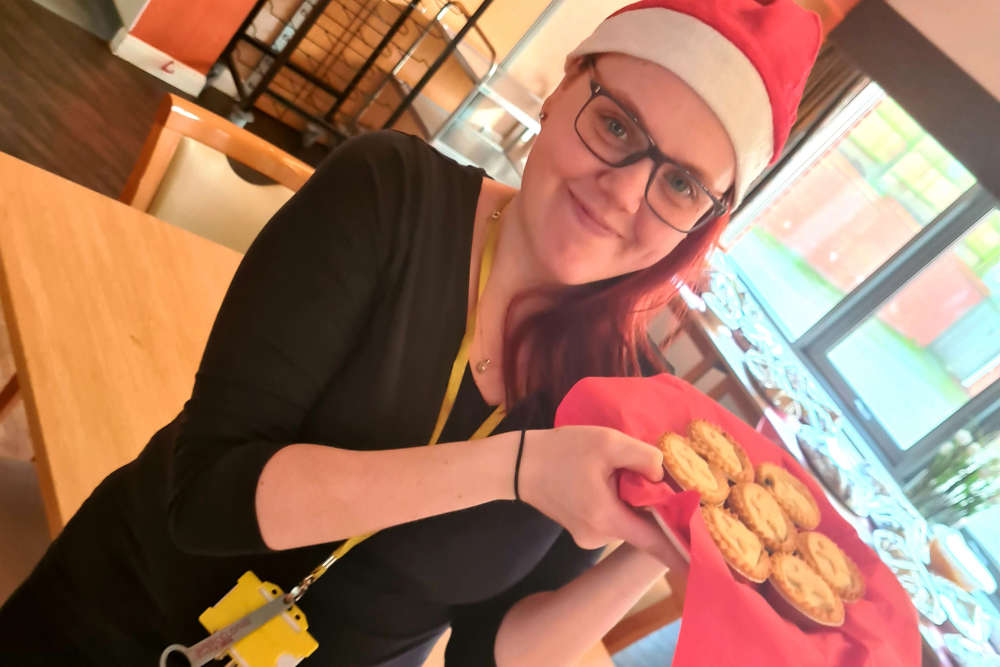 Families, friends and community groups can come together at the Beacon Centre this Christmas to enjoy some festive food and fun.
The leading sight loss charity has announced its popular Christmas meal events will be back in December after a Covid-19 enforced break during 2020.
The charity will be serving up a four-course menu in the restaurant at its centre in Wolverhampton Road East in Sedgley and is encouraging people who want to enjoy an extra special Christmas celebration to come along.
It will cost £19.99 per person and meals will be served up on December 14th, 15th, 21st, 22nd and 23rd. Beacon's Commercial Manager Rob Evans said:
"We're so delighted to be bringing back our Christmas meals in 2021 as they are one of the highlights of the year for us.
"It's a real chance for families, friends and community groups to come together to enjoy some festive fun and everyone who attends will be helping to support someone with sight loss as funds raised from these events will support our work."
Tickets must be purchased in advance by calling 01902 880 111 or by emailing enquires@beaconvision.org. People can also show their support for Beacon this Christmas with gifts designed and made by the charity available at etsy.com.