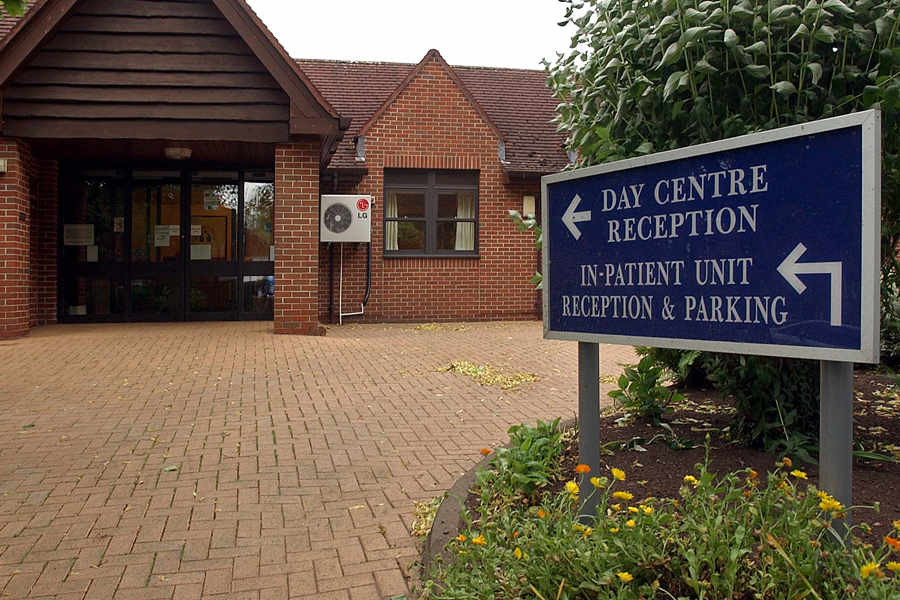 The Mary Stevens Hospice annual Easter Coffee Morning will mark the final ever event in the current Day Services Unit.
Families from across the region flock to the Hospice day unit on Hagley Road every year to enjoy stalls, games, tombolas and Easter fun in support of the charity which supports patients and families battling the impact of incurable, or life-limiting illnesses.
However, with work due to begin in May on a vital £3 million refurbishment, the 2017 Easter Coffee Morning on Saturday 15th April will carry an extra poignancy, as it will be the last event held in the current Hospice.
The Day Services Unit was first opened to the public in 1991, before being officially opened by the late-Princess Diana a year later. However, in the 25 years that have passed since, community reliance on Hospice care has grown and grown, and the Day Services Unit is now full to capacity, every single day. Laura Millard, Community Engagement Officer, Mary Stevens Hospice Group said:
"It's a mixture of emotions. The Day Services Unit has changed the lives of so many families who have accessed our care, and it has always been an open door from which we have welcomed the public into our world, through numerous events including the Easter Coffee Morning.
"To think that after so many years that this will be the event at which we say a fond farewell to the building as we know it today, really does add something special to the day. We'd love to see the public join us and come and give the Day Unit one last big hurrah!"
The Easter Coffee Morning will take place between 10am - 1pm on Saturday 15th April, and will include numerous stalls and games for the family, as well as the annual Easter Egg Hunt around the grounds of the Hospice.
It is free to enter the event, and all funds raised on the day are donated to patient care at the Hagley Road Hospice.
For more information, visit the Mary Stevens Hospice website or call the Hospice Fundraising team on 01384 377 778