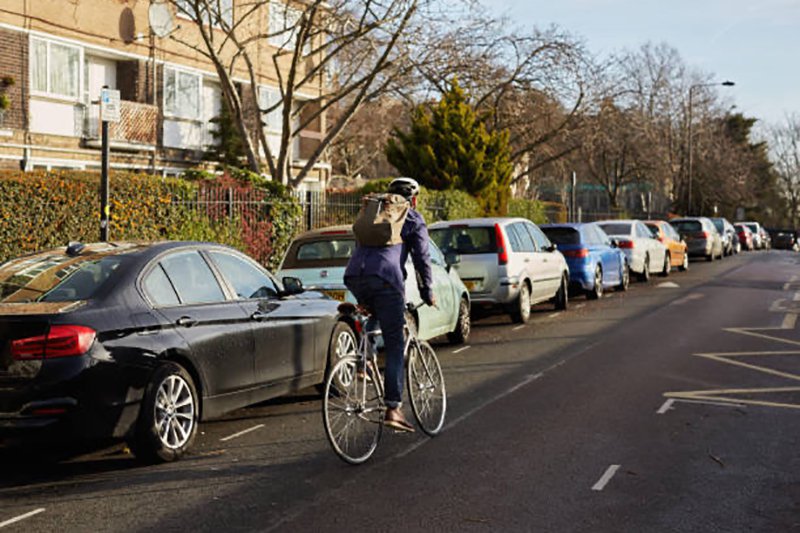 Sandwell Council is offering health and social care staff who live and work in Sandwell free access to their bike fleet.
The council's public health team is working in partnership with Cycling UK to enable key workers to have the opportunity to cycle to and from work during the Covid-19 pandemic.
The scheme is open to any NHS or health and social care worker who lives or works in Sandwell and still needs to commute or travel for work on a regular basis during the lockdown. Leader of Sandwell Council, Cllr Yvonne Davies, said:
"A lot of people will be understandably nervous about commuting using public transport in the current climate and the government advice is to walk or cycle whenever possible.
"This scheme allows people who might not already have a bike to try cycling as alternative form of transport. As well as being great for our health, cycling is also far better for the environment. The benefits of cycling are huge both be physical and mental wellbeing. This scheme is a great opportunity to give cycling a go."
Sandwell Council's cabinet member for living healthy lives Councillor Farut Shaeen added:
"There's no excuse now to put off getting yourself out in the fresh air, getting fitter and faster. If your journey to work is local and you work in health and social care - hire a bike for free and give it a go.
"Our canals are a really a perfect way to cycle to work in the Black Country and Birmingham. You'll be amazed how much more invigorated you will feel on reaching work. What have you got to lose?"
The bikes are available to health and social care staff who live and work in Sandwell. Bikes are supplied with lights, a helmet and a bicycle basket. Anyone who cannot collect a bike can have it delivered to their home free of charge.
For more details go to sandwellbikehire.com and to register your interest, email staffbike_pool@sandwell.gov.uk or call 07976 556676.