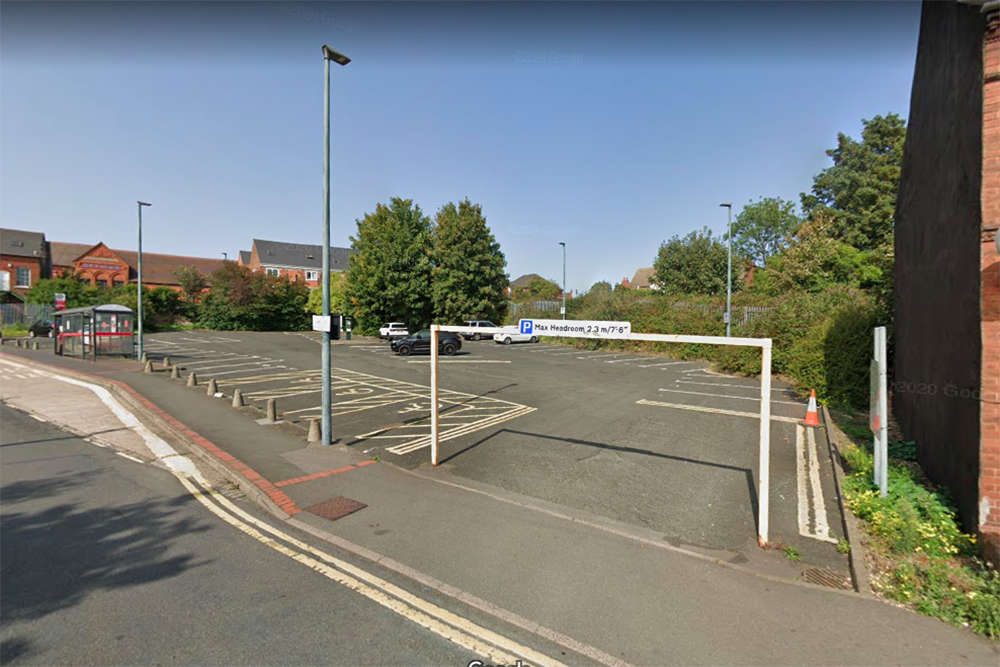 Sandwell Council has announced that a free car park will be provided to help shoppers and visitors, and to boost trade in Wednesbury town centre while works take place in and around Market Place.
The council car park at Ridding Lane will be used as a free car park from now until the works are completed in autumn 2022, helping local people and visitors to continue shopping in the town centre.

The improvements to enhance Market Place and boost people's wellbeing through new cycling and walking developments began in April. Residents, shoppers, businesses and visitors will benefit from an enlarged pedestrian space in Market Place and the relocation of the open-air market to Market Place and the top of Union Street.

Walking and cycling infrastructure improvements, funded by the Active Travel Fund, will include: improving crossing points for pedestrians; new cycle infrastructure; wider footways to encourage people to walk or cycle into the town centre; and the introduction of a one-way system and traffic calming measures to create a pleasant environment for pedestrians and cyclists.

The works follow consultations with residents, business owners, market traders and other stakeholders in November 2021. Councillor Bob Piper, Sandwell Council's cabinet member for environment, said:
"I want to thank residents, local businesses and visitors for their patience, and apologise for any inconvenience caused by these important improvements to the town centre's public spaces.

"Wednesbury town centre needs these improvement works to deliver a safer, better shopping experience for residents and visitors. These improvements will support the town's thriving neighbourhoods and act as a catalyst for the wider regeneration of Wednesbury.

"But Wednesbury also needs you, its shoppers and visitors, and a free car park will help you overcome the short-term disruption caused by the works and support our local businesses."

The regeneration works are part of a programme undertaken by Wednesbury High Street Heritage Action Zone (HSHAZ) to boost the town's high streets and highlight the historic significance of the area.