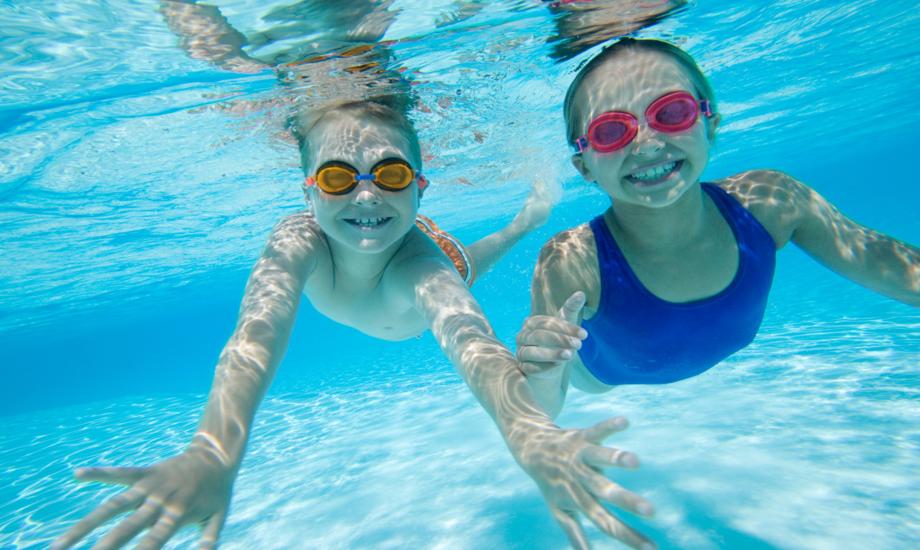 School's out for summer – and youngsters looking to stay cool are being offered the chance to swim for free again at borough leisure centres.
Free swimming is available from today at both Dudley and Halesowen leisure centres, and will be extended to Crystal Leisure Centre in Stourbridge when it re-opens next month.
Youngsters aged 16 and under who live in Dudley borough can take advantage of the offer, which runs throughout the six-week break, during public pool times.
Parents or children aged 13 or older can register at freeswimindudley.co.uk. If children are already registered, they do not need to register again as codes can be re-sent if requested from the free swimming website. Further information, including frequently asked questions are also available on the website.
In addition, for the first time at all centres and following requests from parents, the council is also running family fun sessions specifically for youngsters with disabilities or special educational needs, such as quieter sessions for children with autism.
The sessions will run at Dudley Leisure Centre on Saturday from 4pm to 6pm and Wednesday from 4.05pm to 5.05pm. From next Thursday (July 29) sessions will run weekly from 3pm to 4pm at Halesowen. There will also be a Friday session at Halesowen starting next week (July 30) and running weekly from 3.15pm to 4.30pm. The sessions at Crystal will run on Friday from 2pm to 4pm when the centre re-opens. Councillor Simon Phipps, cabinet member responsible for leisure centres, said:
"I am absolutely delighted to announce the return of the free swimming initiative – and with the weather the way it is at the moment, it couldn't have come at a better time!

"We had to shelve it temporarily due to Covid but the intention was always to bring it back as soon as it was safe to do so. Our free swimming programme is always really popular and is a fun way to stay active and help families enjoy time together.

"It's definitely worth signing up to make the most of this offer."
There were nearly 30,000 visits to Dudley Leisure Centre, Halesowen Leisure Centre and Crystal Leisure Centre in Stourbridge the last time it ran over the six-week summer holiday in 2019.
Further information is available at dudley.gov.uk or by calling 01384 812 800.