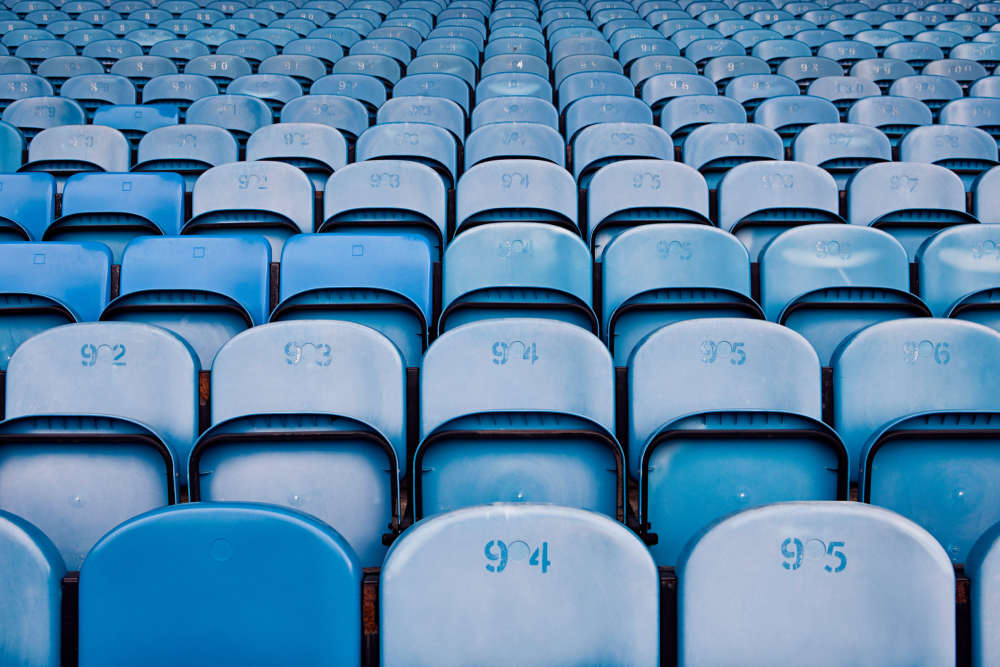 The final of a fundraising football competition that's been raising money for the Beacon Centre for the Blind for 96 years kicks off this month.
The JW Hunt Cup was launched in 1926 and since then has been entertaining non-league crowds year after year, all while raising £376,000 for the sight loss charity.
Lye Town FC will take on Boldmere St Michaels FC at AFC Wulfrunians' ground at 7.30pm on Thursday, May 12, in the competition's first final since the 2018 season with the last two years being cancelled due to Covid-19.
Despite being unable to kick a ball, organisers carried on their fundraising efforts though, donating thousands of pounds to the charity raised through raffles and other events during the pandemic.
Alex Hamil MBE, President of the JW Hunt Cup, said they were delighted to have been able to resume play this season and encouraged people to show their support by attending the final. He said:
"The JW Hunt Cup is one of the last remaining open charity football cup competitions in the country and we're so proud that it's still going strong.
"We're all looking forward to the final and I would urge all local football fans to come along to enjoy what we're sure will be a great match and help us raise funds for a great cause."
Tickets for the game at the CKW Stadium on Castlecroft Road, Wolverhampton are £5 for adults, £3 for concessions and free for children and can be purchased on the gate in cash. Those going along will also be able to purchase a match programme and raffle tickets to help raise funds. Beacon Centre Chief Executive Lisa Cowley added:
"We're delighted that the cup has been able to kick off again this season and would like to thank everyone involved for their incredible support and dedication in raising money to help us support local people with sight loss.
"We'd like to wish both teams good luck in the final, it will no doubt be an entertaining match and we hope football fans from across the area can get along to enjoy it."
A total of 32 teams were invited to compete in the cup this year from across the Black Country, Staffordshire and Shropshire. The inaugural winners were Short Heath United who beat Cannon Iron in April 1927.