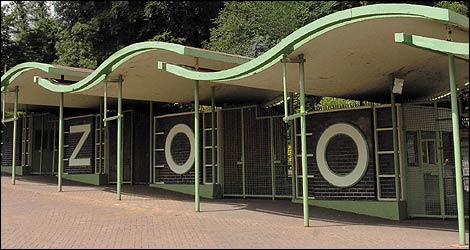 Free tickets for Dudley's St George's Day celebrations were booked up in just 48 hours.
For 2016, Dudley Council and Dudley Zoological Gardens have teamed up to host a fantastic day to celebrate the legend of St George. Festivities hit the town on Saturday April 23rd and, to mark the occasion the zoo gave away a limited number of tickets for people to gain free admission.
Although those tickets are now fully booked, people will still meet some of the zoo's creatures when staff come along to Dudley Marketplace with their popular animal encounters feature from 11am to 1pm on the day.
There will also be a free craft activity for children at Dudley Museum and Art Gallery from 10.30am to 12.30pm and Dudley Library will host a craft activity from 10.30am to 11.30am.
Councillor Steve Waltho, Mayor of Dudley, said: "It's great that the event up at the Castle has proved so popular and people are supporting this year's St George's Day event. It's set to be a great day.
"I would urge those who haven't managed to get tickets to come along to Dudley town centre and meet some of the zoo's animals and see what else is on in the town."
Derek Grove, Zoo Director, said: "We were delighted with the uptake of tickets in such a quick space of time. We look forward to welcoming successful applicants to the zoo on St George's Day for what promises to be a fun family event."
During the celebrations, the public will also be able to take a ride on the DY Eye, during its final weekend in the town.