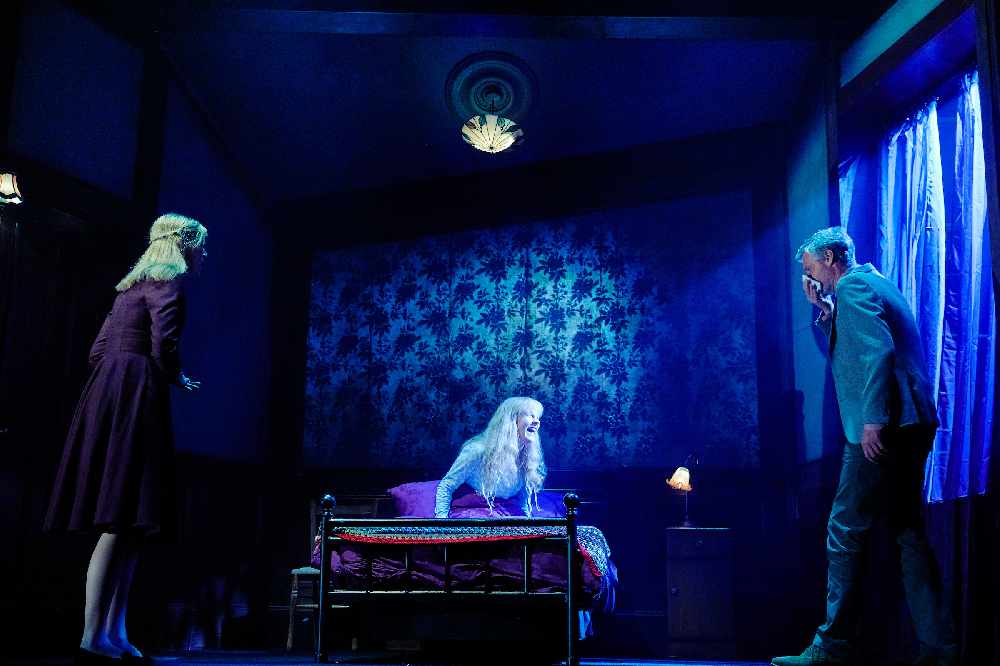 Are you brave enough to watch cult chiller, 'The Exorcist' and take a tour of the most haunted venue in Birmingham?
The Alexandra theatre, which is home to a series of ghouls and spectres, will host a series of special ghost tours this month when it also plays host to the stage adaptation of the iconic film.

Featuring the voice of Sir Ian McKellen as the demon, the spine-tingling stage production of The Exorcist, direct from London's West End, is inspired by true events. The two-time Oscar winning movie has thrilled generations the world over since its release in 1973.

The Exorcist runs from Tuesday 15 to Saturday 19 October. Meanwhile, a ticket and ghost tour package runs on Wednesday 16 and Thursday 17 Oct at 7.30pm and on Friday 18 Oct at 8.30pm.
For just £35 patrons can enjoy a ticket to the show, a drink and a post-show back-stage ghost tour*. There are almost as many characters offstage as on at the historic Alex, among them is former manager Leon Salberg.

Leon Salberg was the third owner of The Alex who died in his office in 1937. Today his ghost is known to frequent all areas of the theatre. On one occasion a cleaner reported seeing the figure of a man holding the plug of her Hoover in the air and waving it at her.

On another occasion, when cast members were enjoying a post-show drink, a tray of drinks lifted into the air and moved from one side of the bar to the other. Today the ghostly sounds of footsteps and jangling keys are frequently heard backstage at the theatre when the venue is all but empty.

Anyone who wants to book the package can ring the box office on 0844 871 3011, visit the venue box office or log onto atgtickets.com and use the promo code CURSED.