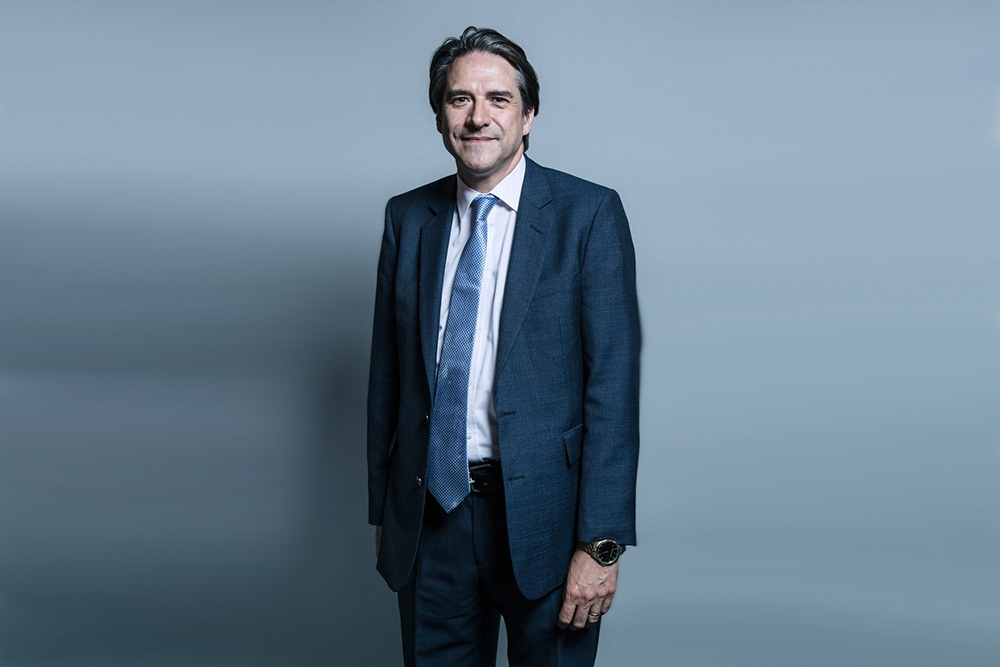 Halesowen and Rowley Regis MP, James Morris, has welcomed news that West Midlands Police will receive £6,000,000 to tackle the surge in serious violence across the West Midlands.
This funding will enable West Midlands Police to have more officers available to respond to crime or patrol in the community. Funding will also be invested in Violence Reduction Units, bringing together education, health, social services, housing, youth and victim services, to work together coherently. They will be able to jointly plan and target their support to young people at risk, to prevent and stop violence altogether.

The funding covers one year and is made up of £80 million Treasury funding with £20 million from Home Office reprioritisation for the financial year 2019-20.

This is on top of the recent increase in funding for the police system of nearly £1 billion, the biggest increase since 2010. Because of this funding, Police and Crime Commissioners are already planning to recruit around 3,500 extra police officers and police staff. Mr Morris said:

"I am delighted that police in the West Midlands will receive £6,000,000 extra to tackle the violent crime that has been robbing too many young people of their futures.

"With Labour voting against the recent police funding settlement, which gave nearly £1 billion, shows that they can't be trusted to act in the national interest and any criticism levelled at this extra £6 million for the West Midlands, is sheer hypocrisy on Labour's part.

"It is astonishing that they would let party politics get in the way of the biggest increase in funding for our police since 2010 and this extra £6 million to tackle violent crime here in the West Midlands."