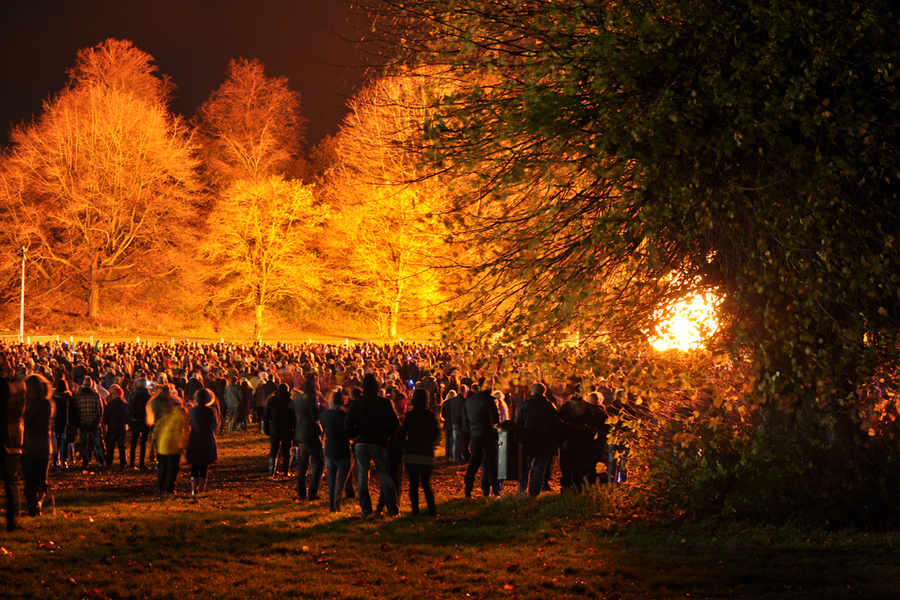 A number of popular events, including Himley Bonfire, have been cancelled this year due to the coronavirus outbreak and government advice around social distancing.
Dudley Council has taken the difficult decision to cancel all events at Himley Hall for the rest of the year with council bosses saying people's safety must come first.
Events which have been called off include The Country Fair and Vintage Transport Show (31 May), Under 5's Day (26 June), Armed Forces Day (28 June), Black Country Musicom Festival (12 July) and Himley Bonfire and Fireworks (7 November).
Government social distancing guidance means large scale events are unable to take place safely. Organisers are considering alternative options for some events such as Himley Bonfire, including the potential to put dates back. But that would depend on the latest government advice on people's safety. Councillor Ian Kettle, cabinet member responsible for Halls said:
"It's with a very heavy heart that we have had to cancel these events. We know by the thousands of people who come to them, that the public look forward to our events all year round.
"However, we have to make sure we put people's safety first and it is simply not possible to do that if these events take place. We're keeping a very close eye on the latest advice from the government and look forward to a day when we can welcome people back to these popular events.
For up-to-date details about event cancellations and postponements, you should visit himleyhallandpark.co.uk.