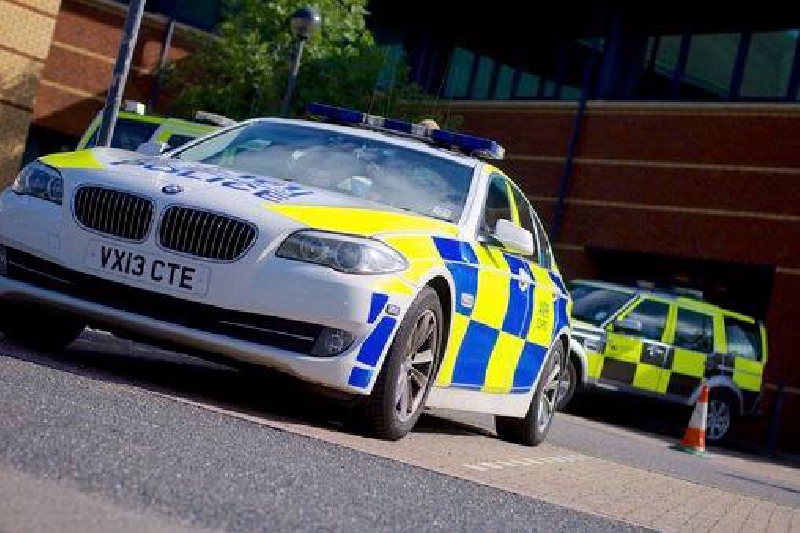 Police are appealing for information following a robbery where three men stormed their way into a 94-year-old woman's house on the 13th of November.
The masked men smashed the glass back door of the woman's home off hilltop road at around 7:30pm.

The woman was threatened to open her safe where her father's WW1 war medals were kept, the group stole the medals along with some money and jewellery before fleeing. Although unharmed, the pensioner was left shaken by the incident.

Two round WW1 medals with ribbons were taken with the inscription 'TA MORRIS', along with a Queen Victoria 'Goblet Florin', which is a two-shilling piece minted in 1800 and a five-shilling piece made into a brooch.

The medals held huge sentimental value to the woman who is heartbroken over the loss and is desperate to get them back. Detective Sergeant Ian Comfort from Force CID, said:
"If you're offered these medals or have any information, I would urge you to get in touch. The woman is understandable heartbroken that her father's war medals have been taken from her and is desperate to be reunited with them".

Anyone with information in connection with the robbery or the stolen medals is asked to contact officers via Live Chat on the West Midlands Police website, by calling 101, or information can also be given anonymously to the charity Crimestoppers.