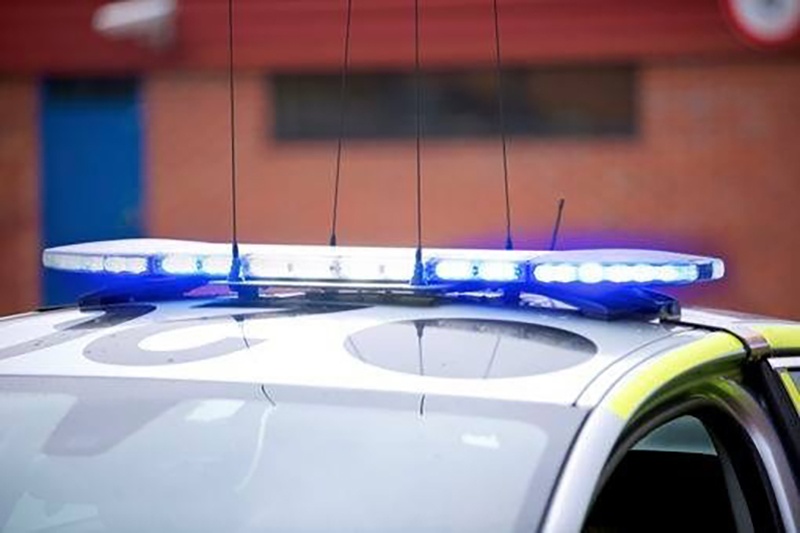 Police in Dudley are asking people to resist the temptation to organise or go to large street parties and barbecues during current warm weather.
Officers have been called to large gatherings in parks in recent weeks which have been in breach of the rules designed to prevent the spread of coronavirus. A spokesperson said:
"Our officers have been engaging and encouraging people to leave the events, but we're prepared to use our powers of enforcement if necessary.
"We're urging people to stick to the Government's advice on social distancing, and report breaches of the rules to us right here."