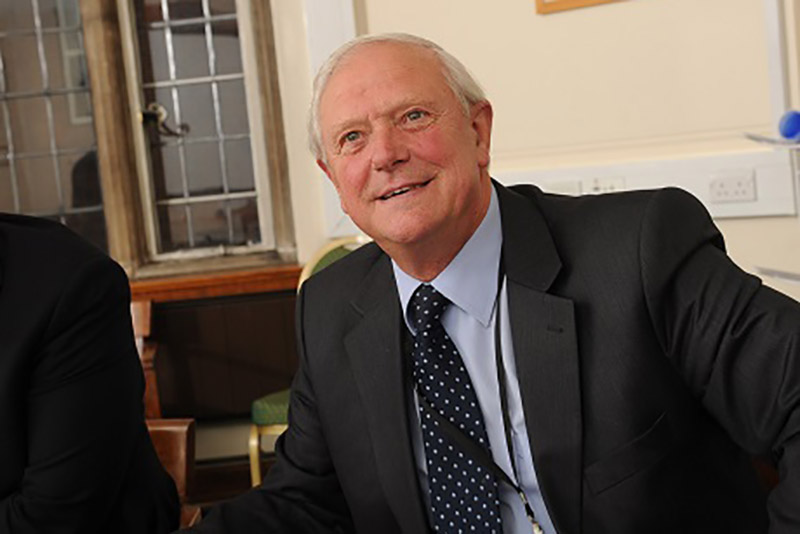 The Black Country's bid to become a world famous UNESCO Global Geopark has received international backing.
The UNESCO Global Geoparks Council recently announced, following their meeting in Indonesia, that it has recommended the Black Country UNESCO Global Geopark bid be endorsed by the Executive Board of UNESCO when it meets in the spring.
Although the recommendation is no guarantee, the team behind the bid sees this as an extremely positive step forward in its efforts to secure this international status.
It was back in 2016, when the four Black Country authorities (Dudley, Sandwell, Walsall and Wolverhampton) with the backing of the UNESCO National Commission and the UK's seven existing geoparks submitted an application to become part of the UNESCO Global Geopark family.
There are many world-class features in the Black Country and the geopark would link many different heritage sites and features across the area to tell the story of the landscape. In the case of the Black Country, the significant part it played in the industrial revolution is at the heart of the bid and the proposed UNESCO Global Geopark.
In 2017, after assessing the application, the UNESCO Global Geoparks Committee (UGGC) made a number of positive recommendations and gave the Black Country Geopark project a further two years to address their recommendations before resubmitting a final application.
The final decision will be made by the Executive Board of UNESCO when it meets in the spring. Councillor Ian Kettle, cabinet member for regeneration and enterprise, said:
"Our bid is now in the hands of the UNESCO Executive Board and there's a real sense we're now on the brink of success. This has been a lengthy process but one we are completely committed to as we truly believe we have what it takes to be part of the UNESCO Global Geopark family and put our fantastic geological heritage on the world map.

"Securing UNESCO Global Geopark status will potentially open up significant opportunities for the Black Country in terms of access to international funding for local projects and boosting our visitor economy."
To find out more about the project, people can go to blackcountrygeopark.org.uk or follow @BCGeopark on Twitter.