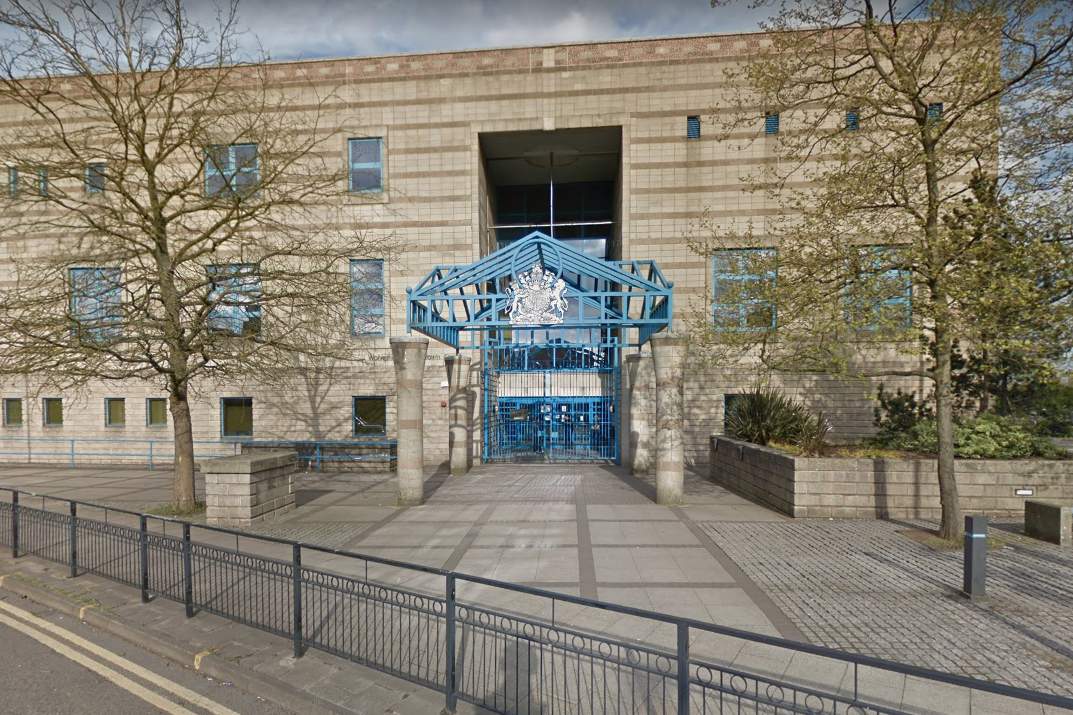 Credit: Google
Dr Jaswant Rathore denies 18 charges of sexual assault brought about by patients who used Castle Meadows surgery between 2008 and 2015.
The prosecution claim 60-year-old Rathore touched a number of female patients inappropriately, while giving them 'manipulative therapy' to fuel his sexual needs. It's claimed the GP carried out the attacks whilst passing his actions off as diagnosis or treatment for medical problems - however the prosecution allege that the defendant was not trained in massage.
However Mr Rathore maintains all of his actions were part of the treatment of patients, enacted to ensure they received the best possible care and firmly denies any sexual assaults took place.
The alleged victims, in evidence to Wolverhampton Crown Court, described the doctor's actions as leaving them 'shocked and embarrassed' with one woman saying that she thought he was a very good doctor with a good reputation in the area.
The jury will retire to discuss their verdicts after Judge Michael Challinor has summed up the case, which is continuing.