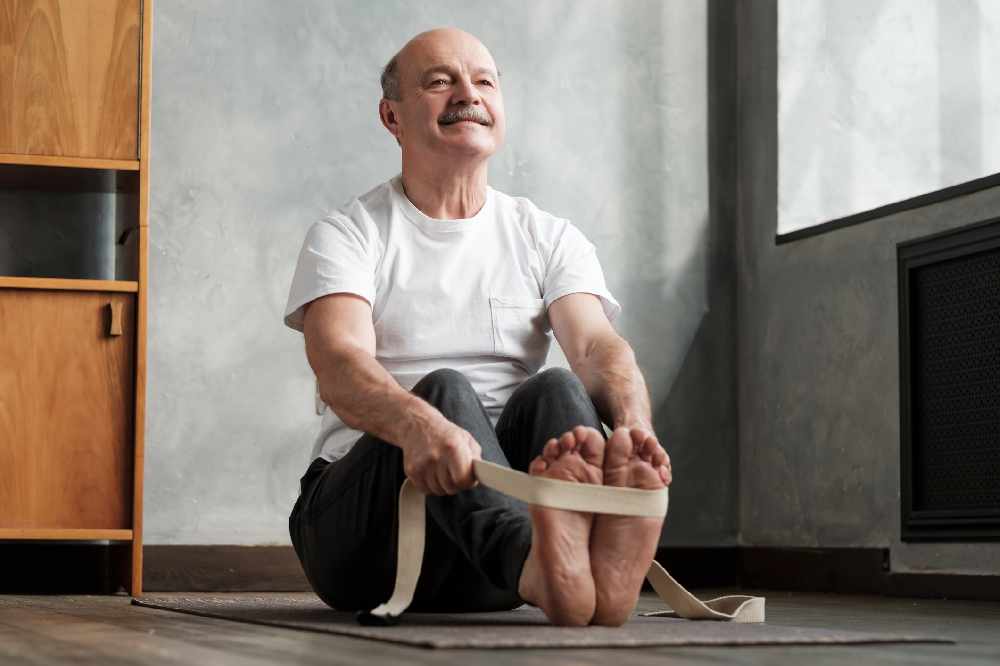 Following the recent news that England has entered a third national lockdown since Covid-19 restrictions began last March, for many this can cause a lot of worry and anxiety when it comes to the uncertainty of the next few months.
For that reason, it is more important than ever that people are looking after their wellbeing and seeking support when they need it.
Since the beginning of the pandemic, staff at Black Country Healthcare NHS Foundation Trust have been supporting people across the Black Country with mental health, learning disability and children's services – all of which have remained in operation, allowing service users to maintain usual routes of contact.
The Trust's Improving Access to Psychological Therapies service helps those who are experiencing mental health problems such as low mood, depression, anxiety, and stress. IAPT Clinical Lead, Susan van Genderen and IAPT Manager, Marcus Leonard have shared their top tips and advice for managing wellbeing, keeping healthy, and remaining positive during lockdown. Susan said:
"Firstly, I think it's really important that we hold onto the hope that things will be better soon. Making loose plans for the future, such as thinking about holidays and Christmas gives us something to focus on and keeps us moving forward.
"Limiting access to the news is also very beneficial for our mental health. We only need to listen to the headlines once a day otherwise it can become very overwhelming.
"Even 10 minutes exercise will lift your mood if you are short on time. It will allow you to use all your visual perception senses and stimulate your brain. When you stay in, your eyes only focus on things close to you, and that doesn't give as much stimulation as being able to look at things far away. We need the variety.
"Keep talking, whether it's a phone call to a colleague instead of an email, a video call with a loved one or a catch-up with a friend – everyone needs this connection.
For IAPT services, you can contact Sandwell Healthy Minds on 0303 033 9903 or Dudley IAPT on 0800 953 0404.
Alongside BCHFT's services, they also launched a new mental health helpline in April last year, to give people across the Black Country access to urgent mental health, learning disability and/or autism support. The phone line is available 24 hours a day, 7 days a week for all ages, and particularly suited to those who feel like they need urgent help.
The helpline is manned by specialist mental health staff, who will provide advice, support and signposting over the phone.
The 24/7 phone line can be accessed by calling 0800 008 6516.