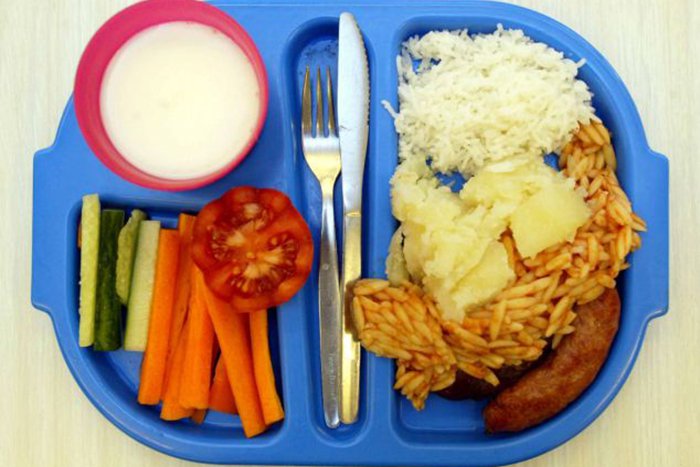 School children from across the borough will be making decisions in the kitchen as part of National School Meals Week.
The week is a celebration of all that is great about school meals. Dudley borough schools have been invited to submit their menu ideas, with some schools offering a day or even a week's menu choices made by their pupils.
So far, nine schools have signed up, with children eager to see healthy versions of their favourite meals being dished up next week. Those schools include; Quarry Bank Primary, Maidensbridge Primary, Dawley Brook Primary, St Joseph's RC (Stourbridge), Bramford Primary, Woodsetton Special, Gig Mill Primary, Brierley Hill Primary and St Mary's RC Primary.
While most schools are offering a day's menu choice, children at Dawley Brook Primary are in for a real treat, with five days of kids' own choices on the menu. They're set for sausage and mash or bubble fish on Monday, build a burger with extra salad on Tuesday, roast dinner with all the trimmings on Wednesday, the ever popular all day breakfast on Thursday and fish fingers or pizza on Friday.
Dudley's catering services team currently caters in 70 primaries, 5 special schools and 9 secondary schools providing a staggering 85,000 meals per week. The service provides a choice of hot meals, jacket potatoes, salad bar and sandwiches each lunchtime, as well as breaktime snacks and some breakfast clubs. Councillor Ian Kettle, cabinet member for corporate landlord services, said:
"So many of our children enjoy the healthy, varied choice of lunches that Dudley Catering Services provide, but we thought it would be fun to give them the opportunity to design their own menu as part of National School Meals Week.
"They've made some great choices, and I'm sure that there will continue to be lots of clean plates and happy tummies next week."
For more details about the Great School Lunch visit thegreatschoollunch.co.uk.