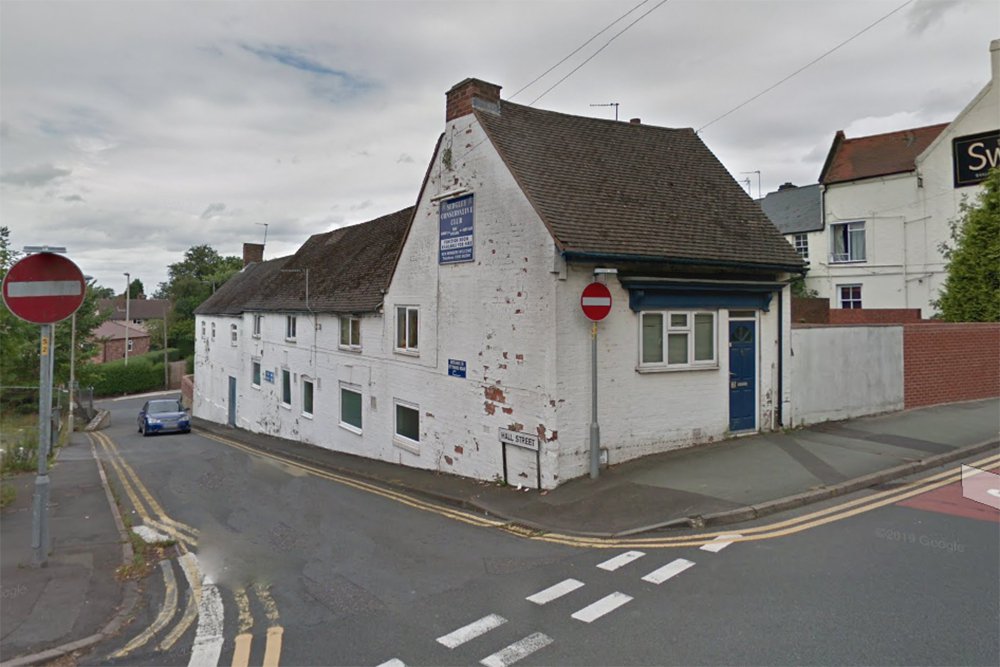 Labour's public health spokesperson has called for 'tough action' after a Dudley Conservative Club allegedly breached lockdown regulations.
It's claimed that Sedgley Conservative Club on Hall Street contravened rules which state that all pubs should be closed to help stop the spread of COVID-19. West Midlands Police has asked licensing councillors to review the premises' alcohol license after officers visited the venue last month. A spokesperson said:
"We were called to Sedgley Conservative Club at about 8.15pm on Saturday 2nd May after a member of the public suspected a breach of COVID-19 regulations taking place at the location.
"Officers found three people inside the premises and advised them to move on. The matter has been referred to Dudley Council's Licensing Committee to review."
Two years ago the club was chosen by the then Prime Minster, Theresa May, to celebrate the Conservative's local election success after winning control of Dudley council. However, the Labour group have suggested that the cabinet should lead by example and impose tough action on the club. Cllr Shaukat Ali, shadow member for public health and adult social care, said:
"Many people, including NHS staff, social care staff and other key workers have made great sacrifices and are putting themselves at risk to protect us all. However, some members of Sedgley Conservative Club feel the rules don't apply to them.
"The council has warned local businesses that it will come down hard on people who flout the rules - now it's time for them to demonstrate they mean what they say. Coronavirus is still around and we must take great care to prevent the spread of the virus and protect our communities."
Previously, the local authority issued a stern warning to licensed businesses found breaching the rules that they could close permanently. Cllr Karen Shakespeare, Dudley Council's cabinet member for licensing, added:
"As with any potential breach of licensing, it will be referred to the licensing committee to be dealt with through the normal licensing channels."