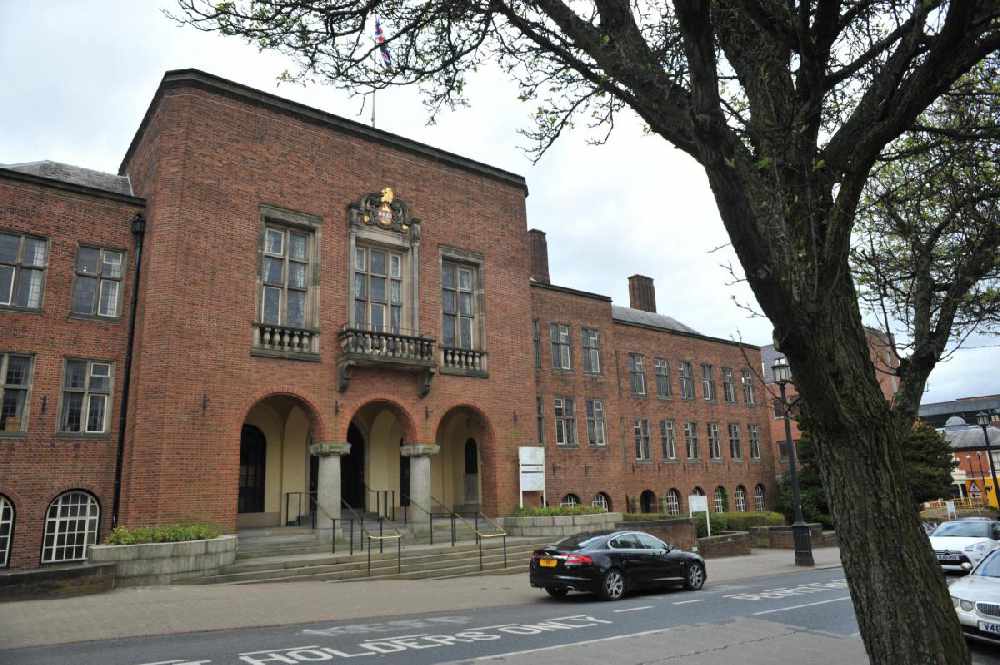 Labour members of a Dudley Council Committee have called in the decision made by the Tory controlled Council to provide a Traveller transit facility in Coseley.
Councillor Alan Finch, vice chair of Place Scrutiny Committee, and his five fellow committee members have called in the decision for scrutiny, citing their concern that the site had already been considered and rejected. Councillor Finch said:
"Labour members are calling in this decision because Budden Road has already been considered, there was cross party agreement that it is unsuitable and other sites would be considered.
"The Council leadership has made a U-turnwithout giving a satisfactory explanation and we intend to get to the bottom of this by exploring in detail what has changed''.
Councillor Sue Ridney, ward councillor for Coseley, has been supporting Budden Road residents since Budden Road was identified as a possible site. She added:
''This site is totally unsuitable and on behalf of my constituents, I say it is a disgrace that having received assurances that Budden Road would not be the chosen site for a transit facility, they are now being told that it will be.
"I am grateful to Cllr Finch and the other committee members for listening to me and my constituents in making this intervention''.
Cllr Finch said that he intends for the matter to be heard at the earliest opportunity.