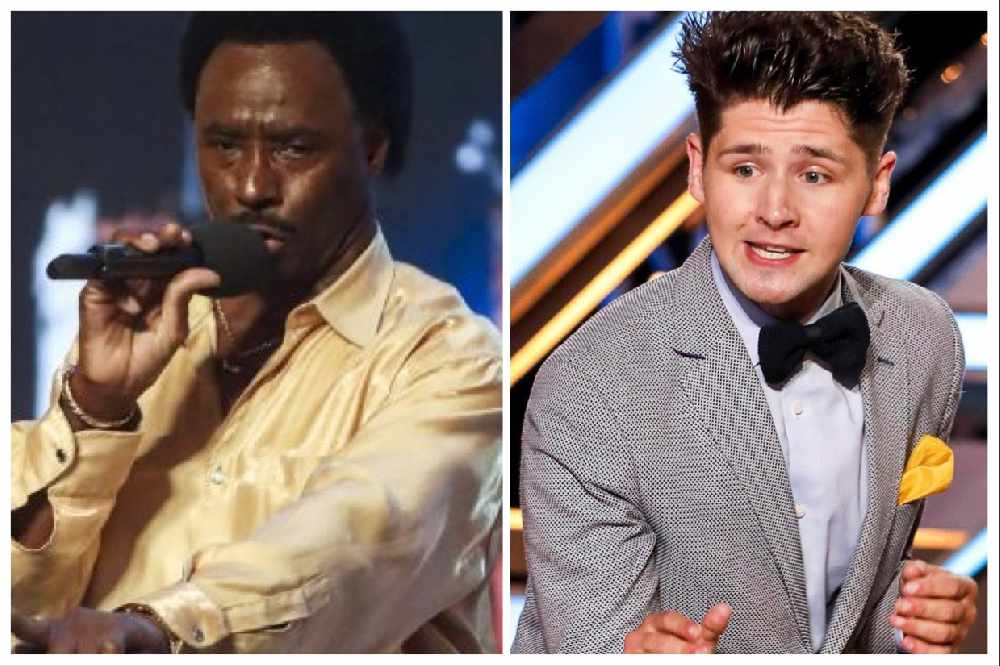 Mary Stevens Hospice is hosting a Summer Fayre on 31st August to raise money for the families relying on the care of the charity.
Children that are attending the event can enjoy a magical afternoon tea with characters from Aladdin to Ariel as part of the "Prince and Princess" Afternoon Tea. Amongst other attractions will be an ice-cream parlour, petting zoo, coconut shy, crockery smash, gamer van and dog show. The team at the Hospice are expecting a number of special guests, including The X-Factor's Russell Jones and Britain's Got Talent's Donchez Dacres.

Among the attractions will be a full opening parade, showcasing local fundraisers and supporters, alongside local businesses who have supported the Hospice. It will see Peaky Blinders on a Monopoly themed float, displaying the brand new board game the Hospice is creating featuring iconic landmarks in the Black Country.

Each year the whole team strive to ensure this event raises more than £10,000 for the Hospice, contributing towards the charity's annual running costs of £3.2 million. Event Organiser, Amanda Bowen, said:

"We love to see families join us every year. The office has been very busy organising it all over the past month and we can't wait for our supporters to enjoy everything we have got in store. It will definitely be a day to remember!"

Tickets for the event are available on the gate at 221 Hagley Road, Stourbridge. The opening parade will start at 10:30am with the official opening of the event scheduled for 11:30am.

Adult entry costs £2 per person and children (aged fifteen and under) are priced at £1. More information can be found at marystevenshospice.co.uk.