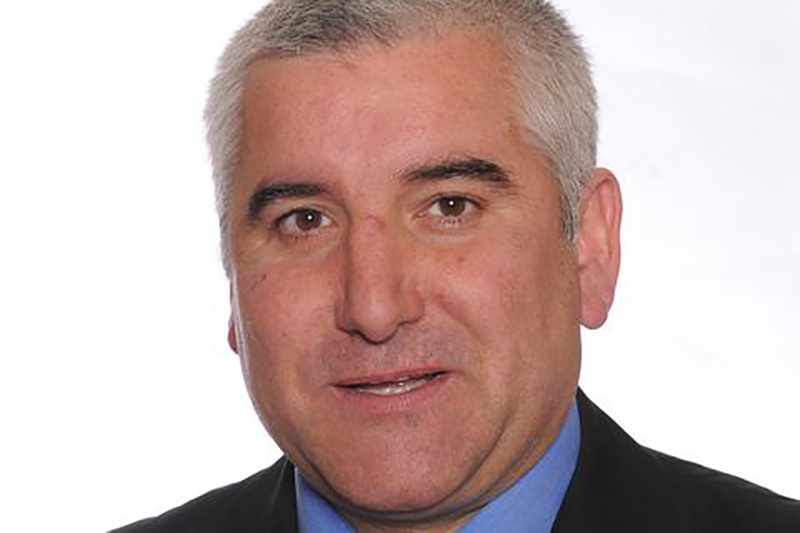 Dudley, Stourbridge and Halesowen Liberal Democrats have called on the leader of Dudley Council to resign after 'a year of scandal and sleaze'.
The pressure to oust the leader comes after the council announced an investigation into his comments about a senior member of West Midlands Police in November last year.
The Liberal Democrats have drawn comparisons between Cllr Harley and the Prime Minister, as they accuse the Leader of the Council of presiding over a 'year of scandal and sleaze. Liberal Democrat Spokesperson Ryan Priest said:
"It seems Cllr Harley is doing all he can to imitate the Prime Minister, and much like the PM, it's time for him to go.
"Over the last year we have seen this council, under Cllr Harley's leadership, splash £100K of taxpayer cash on boozy getaways in the South of France, we have seen an attempt to cover up a damning report into race equality on Dudley Council, and now the leader himself is being investigated over a breach of the code of conduct.
"Too busy with the parties and the cover-ups to do the job – meanwhile Dudley has the 2nd worst-performing schools in the country on their watch, Dudley has no climate action plan on their watch, and Dudley has a multi-million-pound blackhole in the social care budget on their watch.
"From Westminster to Dudley, the Tories are a party of Sleaze and Scandal."
However, Cllr Harley has refuted the accusations, saying:
"It seems the local Liberal Democrats are as insignificant as their national counterparts. Their comments show their ignorance on how the real world works.
"Just 3 months after the MIPIM conference, we have had half a dozen meetings and may sign on the dotted line for over £300 million of investment towards the regeneration of the borough.
"As regards my appearance in front of the standards board, this is nothing more than a political stunt by a Labour PCC and his woke driven staff members.
"What a pity local Lib Dems can't speak out against a woke PCC who cares more for the human rights of those that break the law instead of those who work hard, pay taxes and obey the law."