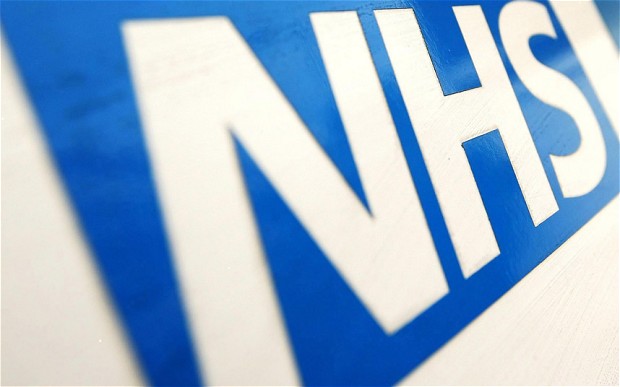 The experience of patients using Dudley and Walsall Mental Health Partnership NHS Trust's services remains positive, according to the results of a national survey.
The annual survey, carried out by the Care Quality Commission (CQC), is used to explore the experiences of those using community mental health services.
Dudley and Walsall Mental Health Partnership NHS Trust (DWMH) scored among the top 20% of trusts for patients knowing who to contact in a crisis situation and above the national average for patients feeling that decisions made about their care were made together with them.

We continue to perform well in how well care is organised and supporting people to take part in activities locally.
There are some areas for improvement including coordination of care, monitoring effects of medication and receiving additional support.

Mark Axcell, Chief Executive at the Trust, said: "The results from this year's Community Mental Health Survey are encouraging and I want to thank staff for their continued support in helping us deliver high quality mental health services for the people of Dudley and Walsall.
"We continuously look at how we can improve the experience of patients and this type of feedback helps us identify where we need to do more.
"We have already developed an action plan and hope to build upon these results in next year's survey."
The full report is available from the CQC website.