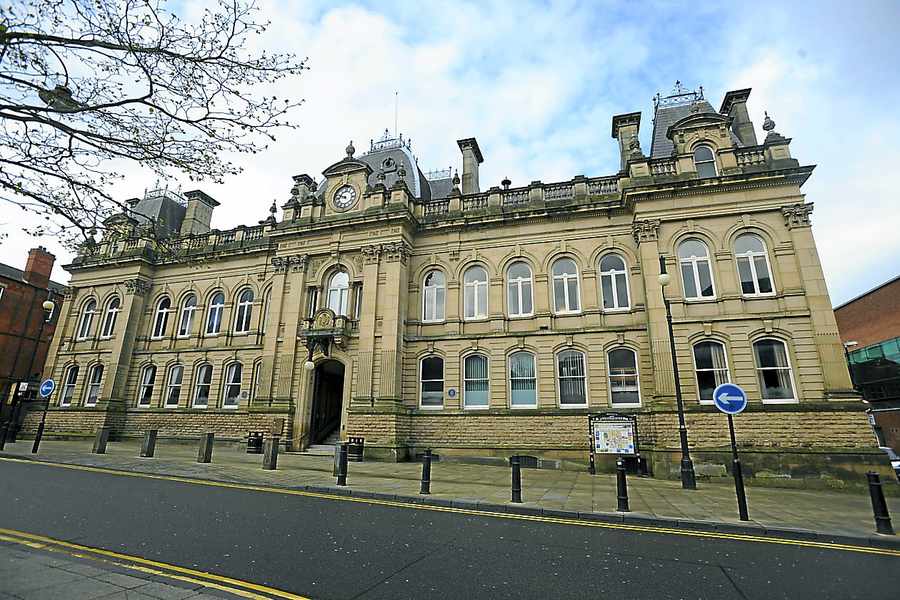 A man has been charged after a police officer was knocked off his motorcycle while on duty in Oldbury on Thursday.
The officer was at the junction of Causeway Green Road and Ashes Road when he was knocked off his bike.
The driver failed to stop at the scene. Fortunately the officer suffered minor injuries.

Callum Fellows, aged 18 of Mervin Road, Wolverhampton has been charged with attempted wounding and criminal damage.

The 18-year-old has also been charged with burglary, handling stolen goods, theft of a motor vehicle, and driving offences.