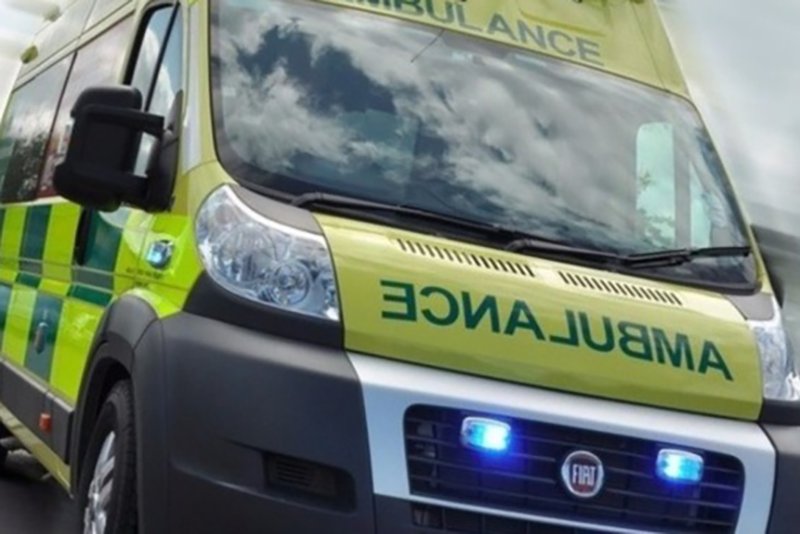 The rider of a mobility scooter has been injured after a collision with a panel van which left him trapped under the front of the vehicle.
The incident happened at about 1.00pm yesterday on Pedmore Road in Dudley. An ambulance, a paramedic officer and the Midlands Air Ambulance Critical Care Car were sent to the scene. A West Midlands Ambulance Service spokesman said:
"When crews arrived, they found the man, who was in his 70's trapped on his side under the front of the van with his mobility scooter. Firefighters used lifting cushions to raise the van so that the ambulance staff could bring the man out from under the vehicle.
"The man had suffered serious injuries but they are not believed to be life threatening. After receiving trauma care at the scene, he was taken to Russells Hall Hospital. The van driver was unhurt."