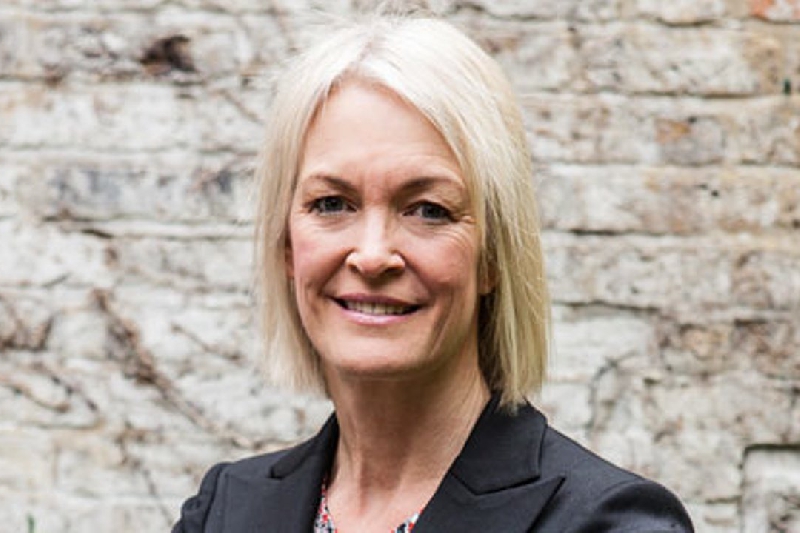 The Conservative MP, who has been in post since 2010, will not stand as a Member of Parliament at the forthcoming General Election.
Ms James, who also served as Minister for Digital and Creative Industries until July, only had the party whip restored earlier this week after voting against the Government as Boris Johnson suffered an historic defeat in the House of Commons in September.
Announcing the news to her constituents in her email newsletter, Margot said:
"This is the last newsletter I will send you as your MP. I want to thank the many people who have been so supportive during these tumultuous times. I will miss the many individuals and organisations who have made my work both possible and worthwhile.
"Although I cease to be your MP when Parliament is dissolved at 00.01am on Wednesday November 6th, I intend to hand over a well organised body of work to whoever Stourbridge elects in my place on December 12th.
"I would like to thank my hardworking staff for their dedication to my constituents, and loyalty to me. I have been very lucky indeed to have had such a great team and to have made so many friends here in Stourbridge. Thank you all."
A copy of her letter of resignation was attached, where she told the Prime Minister that, whilst she respected the result of the EU referendum, she did not feel she had the full support of the Stourbridge Conservative Association.
Margot was first elected MP for Stourbridge in 2010, after defeating the incumbent Labour candidate, Lynda Waltho. Her replacement will be elected on December 12th.