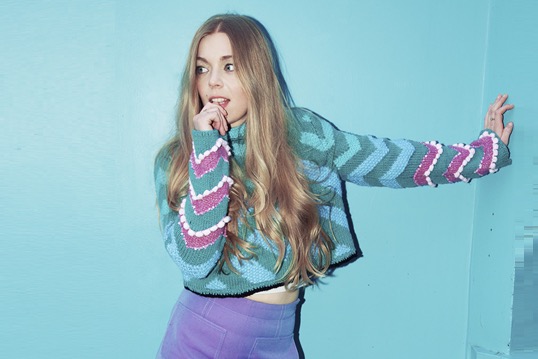 Bewdley born chart star, Becky Hill, was due to play at the event this Sunday
After consultation with Dudley Council, Hospice bosses have been forced to postpone SummerFest 2019 until later in the summer as the ground at Himley Hall is unusable.
However organisers have vowed to return later this year, saying:
"We use the word postpone deliberately. If we don't do events like this, our care isn't available to a family when they need it. That's not an option - that can't ever be an option."
The rescheduled event will take place on either Sunday 28th July or Saturday 10th August, when SummerFest is set to take over Himley Hall for the Black Country's biggest family festival. A spokesperson for the Hospice said:
"As you can imagine, the work that has gone into this festival over the last 12 months has been a credit to our team here at the Hospice and all of the partners of the event who have dedicated so much time and effort to putting on a fantastic event and you know us, we're not beaten that easily.
"To everyone who has rallied so positively on such an incredibly difficult day and just got straight to work, to all of our partners who have been so accommodating and understanding in rescheduling on such short notice and to you, our beloved supporters, thank you - we hope we'll see you later in the summer for a day to remember."
If you've pre-booked tickets they will be valid for the new date when its confirmed. Anyone who would like a refund should contact the Hospice Fundraising team on 01384 377 778 or email info@mshfundraising.co.uk.