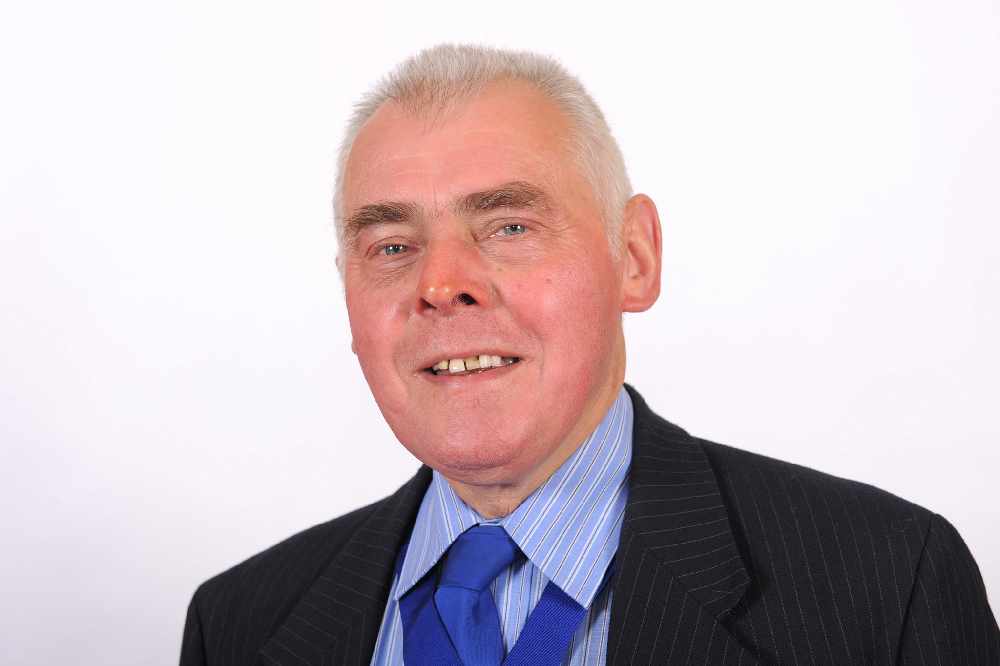 The Mayor of Dudley is calling on schools to back a Black Country youngsters' call for foodbank donations to support World Kindness Day today.
Councillor David Stanley is endorsing an appeal from 12-year-old Oldbury lad Harvey Kataria. Harvey is calling on pupils across the borough to bring one item of food to school this week.
Local St John Ambulance volunteers have stepped in to help by providing vehicles to collect the donations and deliver them to Black Country Food Bank in Brierley Hill.
St John Ambulance and the Black Country Food Bank are two of the Mayor's chosen charities for 2020/21. Councillor David Stanley, the Mayor of Dudley, said:
"This is an excellent initiative involving two charities very close to my heart.
"I applaud Harvey for his endeavours and I would urge schools in the borough to take part
Schools who have taken part and collected items can register for a pick-up by St John Ambulance by emailing kindnessispowerful@yahoo.com.