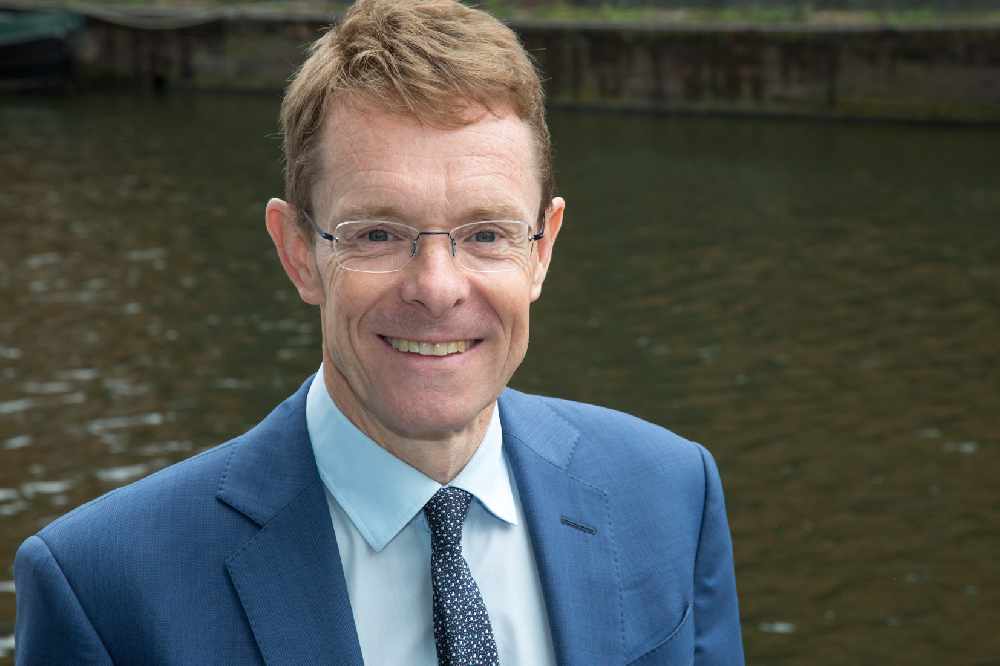 Mayor of the West Midlands, Andy Street, has praised the region for getting behind Birmingham's successful bid to host the 2022 Commonwealth Games.
Mayor Street joined the celebrations at the Arena Academy school in Birmingham yesterday, where the Commonwealth Games Federation made the official announcement. He said hosting the Games would 'offer the West Midlands a golden opportunity to show the world a resurgent and confident region'.
Birmingham's bid was officially backed by the West Midlands Combined Authority which is chaired by the Mayor. Street said:
"The name on the Games will be Birmingham, but it will be on behalf of the region. The success of this bid has depended entirely on the whole of the West Midlands getting behind it and recognising the benefits it will bring.
"It gives me huge pride to see the way we came together to achieve this. The Games will provide the opportunity to not only see world-class sport but bring economic and social benefits.
"Above all, this will be our opportunity, along with the Coventry City of Culture the year prior to the Games, to showcase a resurgent, diverse and confident West Midlands to the world."
In making the announcement, CGF President Louise Martin CBE applauded the city's ambitious and innovative vision to engage and benefit its local community, showcase the best of global Britain and warmly welcome and inspire athletes and fans from right across the Commonwealth. She added:
"This is a defining moment for this truly Commonwealth city. With its rich history, cultural diversity, youthful dynamism and ambitious spirit, Birmingham embodies all that we cherish about the Commonwealth."