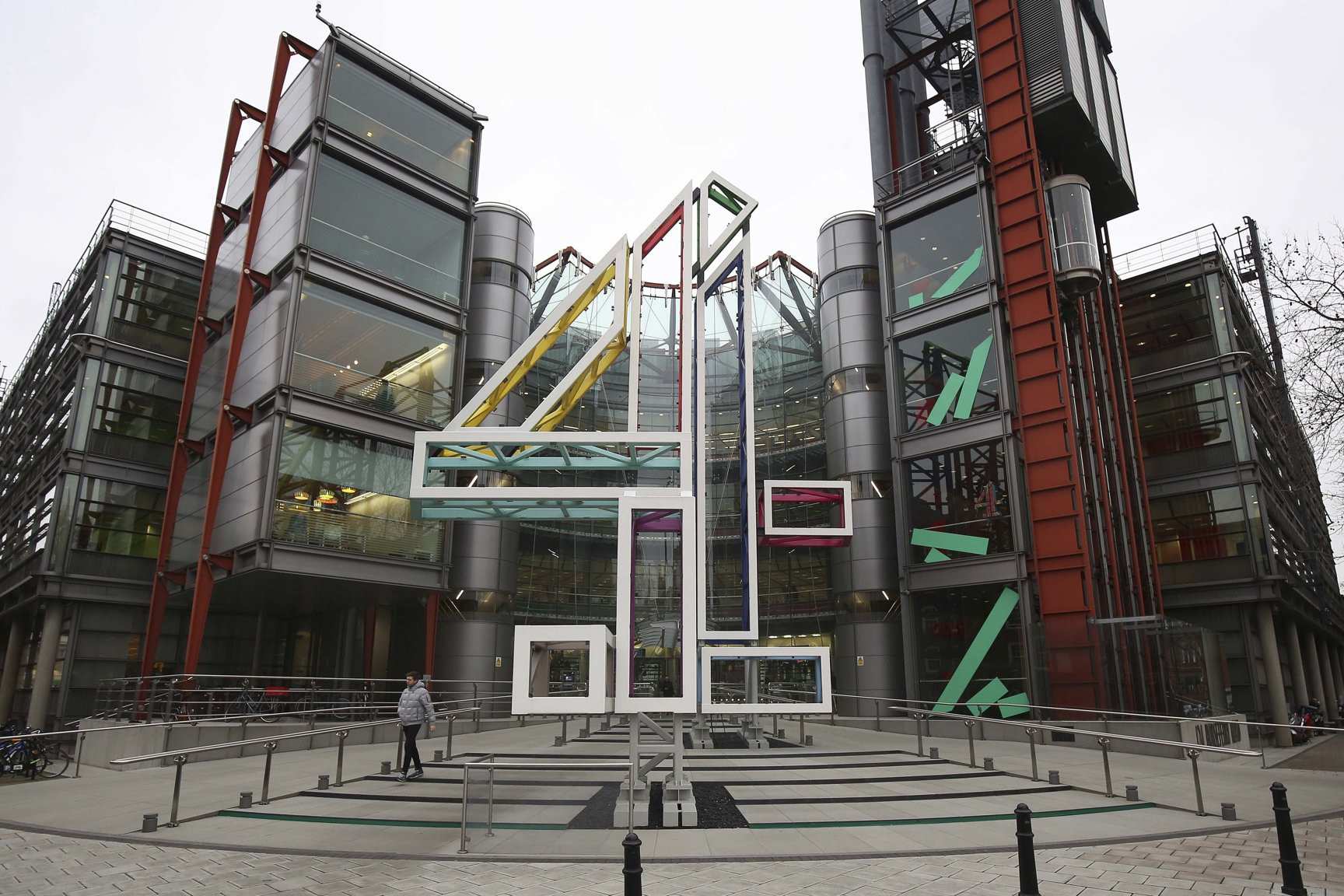 The race to attract Channel 4 to the West Midlands has stepped up a gear with Andy Street throwing down the gauntlet to the region's creative community to send a message to bosses at the station.
Already, the region's media, creative and digital communities have picked up the #WMGeneration hashtag on Twitter, creating images and films to showcase our cultural strengths.
Since the Government began discussions with Channel 4 about relocating out of London just under two years ago, the region has actively lobbied the station and the Department for Culture Media and Sport. Four potential locations – Solihull, Birmingham, Coventry and Brierley Hill – were identified by the West Midlands Combined Authority as part of their submission to Government.
Mayor of the West Midlands Andy Street, who has been leading the regional campaign, said the time was right for the entire region to demonstrate their desire for the station to demonstrate it is the right choice. Andy said:
"Now the West Midlands has secured the Commonwealth Games and Coventry City of Culture, Channel 4 represents our opportunity for a hat-trick that would demonstrate to the world that this region means business.
"I am absolutely convinced that these successes – won on the back of a team effort which has been so often lacking in such campaigns historically – put us in the leading pack as far as this race is concerned. The potential benefits of Channel 4 coming here are huge.
"KPMG have calculated that a Channel 4 relocation could directly generate £2.3 billion of gross value added (GVA) between 2021 and 2030. But there's more to it than just money – the West Midlands is the only natural home for an organisation that rightly wants to represent modern Britain.
"For my part I will continue to champion our region with Channel 4 and Government, we need the whole region to get behind this campaign. In particular, it is important our creative and tech businesses make their voices heard in the capital.
"In the weeks to come, we will be looking to step up this momentum and take the message to Channel 4 that the West Midlands is the only choice for the station's new home."