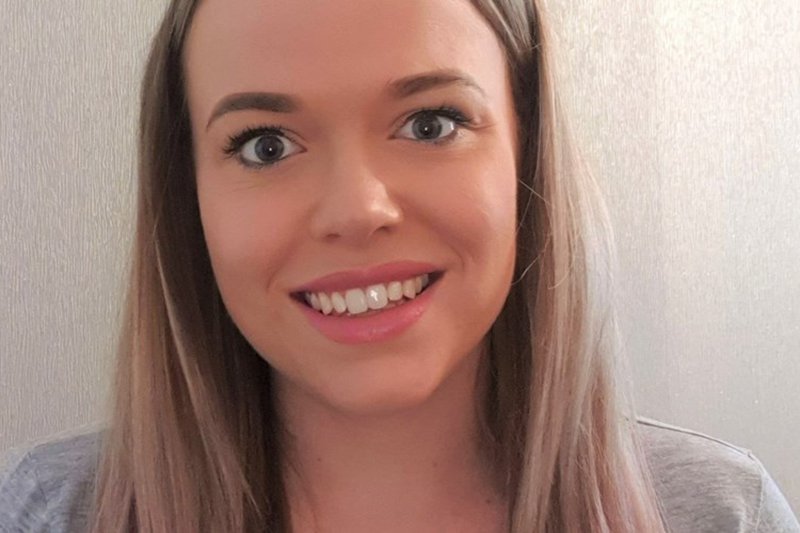 Katie Biggs - Operations, Safeguarding and Welfare Manager at MBKB.
West Midlands Combined Authority is to help more business leaders across the West Midlands to support their employees' mental health and well-being as lockdown conditions ease.
As organisations adjust to post-pandemic business conditions, the Combined Authority is extending its workplace wellbeing accreditation programme, 'Thrive at Work', which promotes employee health and well-being.
A new Foundation Level First Steps which takes just 90 days to complete will specifically help organisations with employees of eight or more. Andy Street, the Mayor of the West Midlands said:
"Never before has the mental health of employees been more important to businesses across the Midlands. As many companies emerge from lockdown, and staff return from furlough, extra help will be needed to support both employers and employees alike adjust to new ways of working.
"The challenges we have collectively faced have been immense and will unquestionably have impacted on people's mental health. The new Thrive at Work programme is a great way of helping to address this and wellbeing challenges in the workplace."
Research by the Royal College of Psychiatrists shows one in six employees suffer with poor mental health at work and the problem is expected to worsen further by uncertainty arising from Covid-19. The associated costs for sickness absences, presenteeism and staff turnover can run into thousands of pounds for many struggling businesses.
The foundation level programme has been designed to start the accreditation process that demonstrates they are truly committed to the health and well-being of their staff, and the benefits that can bring. Following its five-step format senior managers build a clear understanding of their company's current health and well-being provision. This provides the starting point to help them create an action plan to improve their current offering.
There are now four levels of the programme and successful completion of the foundation will pave the way to bronze, potentially followed by silver and gold. The first level has been designed to be completed in just 90 days, but organisations can go through the programme at a faster pace to complete it in less time.
Dudley based training programme provider 'MBKB' has achieved bronze level. Their operations manager/safeguarding and welfare manager Katie Biggs added:
"We have always had a strong commitment to our team's wellbeing but Thrive has given us a framework to use and it has helped us to go above and beyond.
"All the initiatives we have rolled out as part of Thrive, such as meditation workshops, mental health first aid training and healthy eating support, have had a hugely positive impact on our team.
"We are extremely proud to have achieved bronze accreditation and are now working towards silver. The Thrive at Work programme has been well received by all employees and I would recommend all companies, no matter how big or small, take part in this programme."
Employers who achieve the foundation level will be able to display the Thrive at Work 'Working Towards' logo to demonstrate their commitment to improving the mental health and well-being of their employees.
Thrive at Work foundation level sessions are taking place on 30 September and 27 October. For further details visit wmca.org.uk.