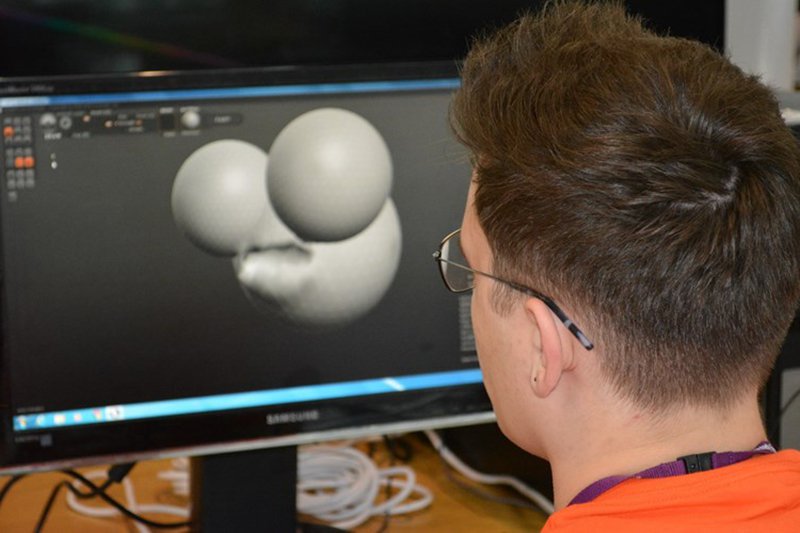 A scheme set up by the West Midlands Combined Authority to fund apprenticeship training for small businesses has supported 1,000 local people, helping the economy to recover from Covid-19.
Parcel delivery firm, DPD and Staffordshire County Council have become the latest employers to join the scheme, contributing more than £500,000 of their unspent apprenticeship levy.
The fund keeps levy money within the West Midlands, boosting skills, job opportunities and productivity by supporting more young people and adults of all ages into work. Andy Street, the Mayor of the West Midlands, said:
"These are incredibly difficult economic times given the damage caused by the coronavirus pandemic, but we must do all we can to continue to create local jobs for local people.
"Our apprenticeship levy transfer fund helps do exactly that, and by using unspent cash at bigger firms, smaller and medium-sized businesses have created more than 1,000 opportunities for local people. Not only do apprenticeships guarantee work and an income, but they also help people to increase their skills and their employability.
"It is therefore great news that DPD and Staffordshire County Council have pledged their support to the Apprenticeship Levy Transfer Fund, meaning more SMEs across the West Midlands will be able to create more local jobs.
"I would urge any business wanting to take on apprentices, or any individual looking for work, to get in touch with us and find out how we can help."
Charged by HM Revenue and Customs on all businesses with a payroll of over £3 million, the levy is held by the Government for businesses across the country to utilise the funds to pay for apprenticeship training and assessment by bringing in new talent or plugging skills gaps with their staff. Any unspent levy is retained by the Government after a two-year period.
The WMCA uses its strong local knowledge and relationships to identify large businesses that can donate unspent levy to SMEs through the Apprenticeship Levy Transfer Fund, covering 100% of their apprenticeship training and assessment costs. Dwain McDonald, CEO of DPD, added:
"We are fully committed to increasing our number of apprentices, including those for young people with special educational needs who we support through our Inspire programme.

"With over 4,300 staff in the West Midlands, we take our responsibility as one of the region's largest employers very seriously and are fully supportive of the work the WMCA is doing to increase the number of apprenticeships.

"This is why we are proud to contribute more than £300,000 to the Apprenticeship Levy Transfer Fund."
For more information, visit wmca.org.uk.