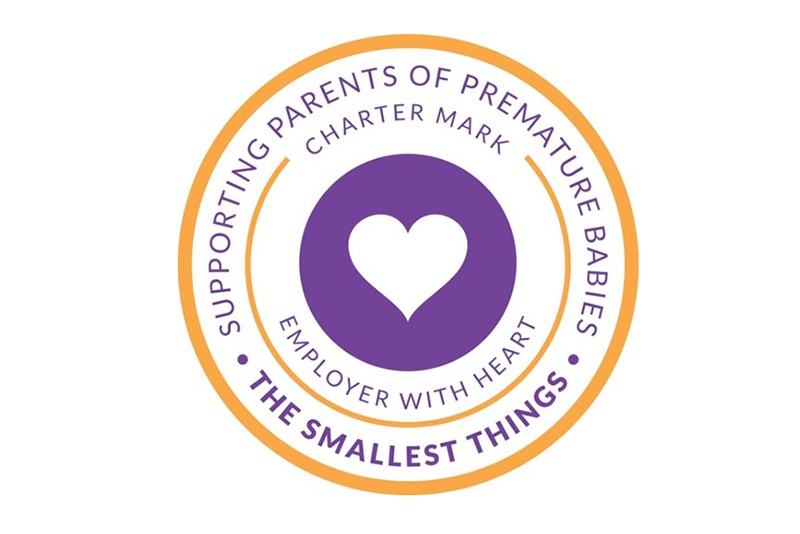 Dudley Council is to give staff more paid leave when their children are born prematurely.
Councillors approved a motion at a meeting this week backing the "Smallest Things Employer with Heart Charter".
It will extend maternity leave for mothers who give birth prematurely – before 37 weeks – by the number of days a baby was born prior to their due date. The extended leave will be at full pay and may be classed as compassionate leave. The motion, which was put forward by Councillor Ruth Buttery, also gives partners at least two weeks extra paid compassionate leave to be with their babies in hospital.
Councillor Buttery put forward the motion after being contacted by constituent Matt Wilkinson. He and his wife Sally, from Halesowen, had premature twins, with one tragically passing away at just 16 days old.
Since then Matt has become a trustee of The Smallest Things Charity, which is promoting the charter and campaigns on behalf of premature babies and their families. Councillor Buttery, cabinet member for children and young people, said:
"Parents facing the worry and uncertainty of visiting their premature baby in hospital should not spend that time as maternity or paternity leave.

"Fortunately, it doesn't happen very often but if we are serious about the holistic health and well-being of our staff they shouldn't have to go through the pressure of an early birth while worrying about having to return to work."

Matt Wilkinson, Smallest Things Trustee, added:
"It is great that Dudley Council has signed the charter to offer additional support to parents of babies born prematurely. Our own family experience taught us how hard this experience can be.

"While the government is currently consulting on changes to the law on neonatal leave and pay, it would be great for other local authorities and employers across the West Midlands to follow Dudley's example and make this pledge."

Dudley joins councils in Croydon, Westminster and Leeds in backing the charter, along with Sandwell and West Birmingham Hospitals and Medway NHS Foundation Trusts.
More information on the Employer with Heart charter is available online.