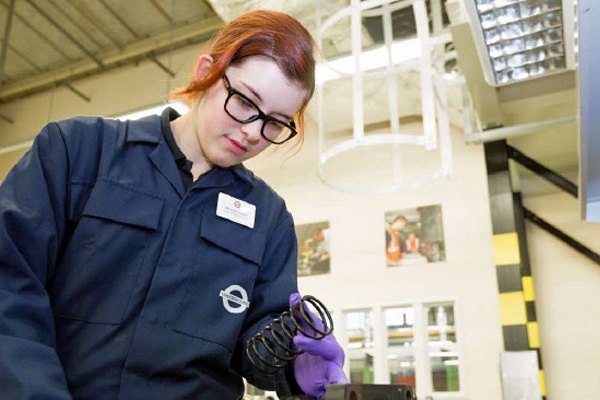 Dudley North MP Ian Austin is calling on the government to provide more apprenticeships for young people in the Black Country.
It comes during National Apprenticeship week, which celebrates apprenticeships and the positive impact they have on individuals, local communities and the wider economy.
Government statistics show there was a drop in the number of apprenticeships for under 24 year-olds in Dudley North, from 600 in 2014, to 530 in 2017.