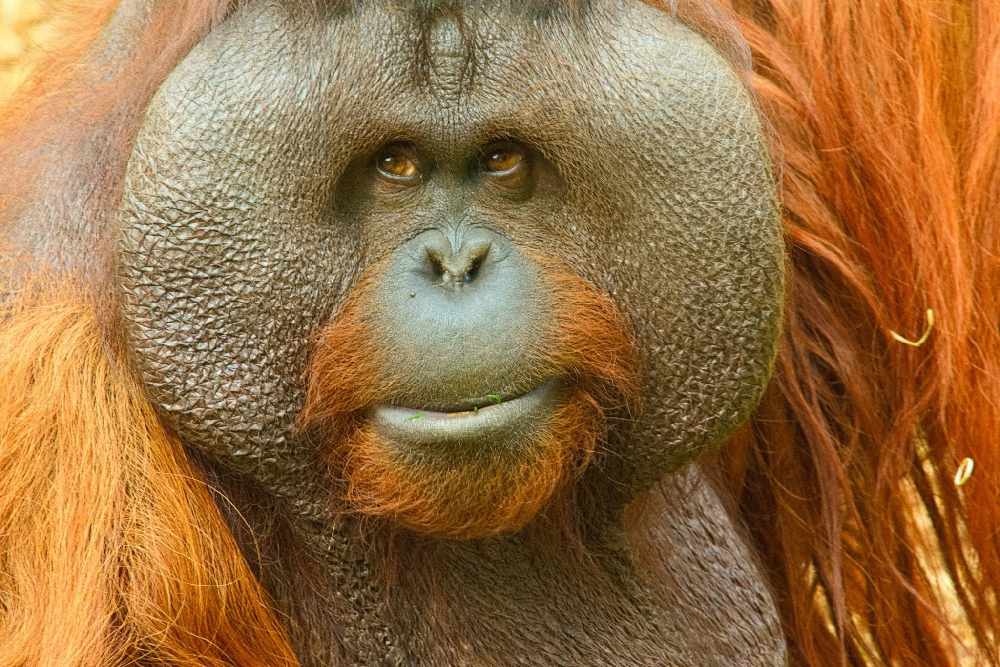 The Castle Hill attraction announced the death of the 25-year-old Bornean orangutan this afternoon
The ape passed away in the presence of the veterinary team and his keepers while undergoing treatment for a long-term illness. A spokesperson said:
"All of our staff are understandably devastated at the loss of Jorong who was also a hugely popular animal with visitors.
"He's lived at the zoo since 2008 after relocating from Dublin Zoo as part of a breeding programme for the critically endangered species.
"During his time here, he sired daughter, Sprout with resident female, Jazz in 2011."
A post mortem will be carried out in due course.