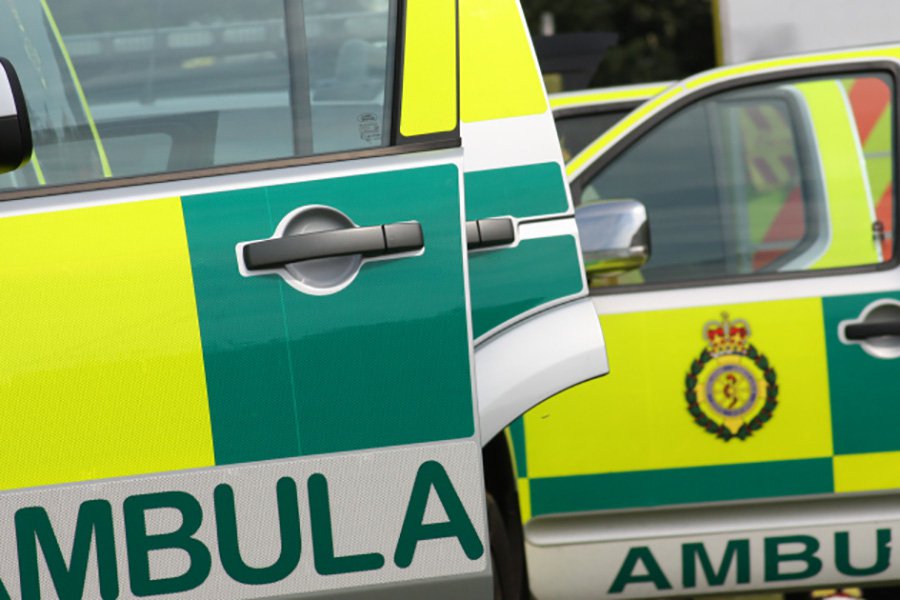 A man and two teenage girls have died after a single vehicle RTC in Kingswinford last night.
West Midlands Ambulance Service was called by police at 8:45pm to Bromley Lane after reports of a car colliding with a tree.
Six ambulances, the Warwickshire and Northamptonshire Air Ambulance Critical Care Car, the MERIT car with a doctor and critical care paramedic on board, a BASICS emergency doctor and three paramedic officers were sent.
The first resource arrived on scene three minutes after the initial call was taken. A West Midlands Ambulance Service spokeswoman said:
"Crews arrived at the scene to find a car had hit a tree, with five patients involved.
"Sadly, it soon became clear nothing could be done to save the driver of the car, a man, and he was pronounced dead at the scene.
"Despite best efforts of staff, two teenage girls who were back seat passengers in the vehicle were also confirmed deceased at the scene.
"The front seat passenger, a teenage boy was treated for life threatening injuries at the scene before being conveyed on blue lights and sirens to the Major Trauma Centre at Queen Elizabeth Hospital for further treatment.
"The final back seat passenger, a teenage girl, was treated for potentially life-threatening injuries and was also conveyed on blue lights and sirens to Queen Elizabeth Hospital in Birmingham for further treatment.
"Our thoughts go out to the families of all those involved at this time."