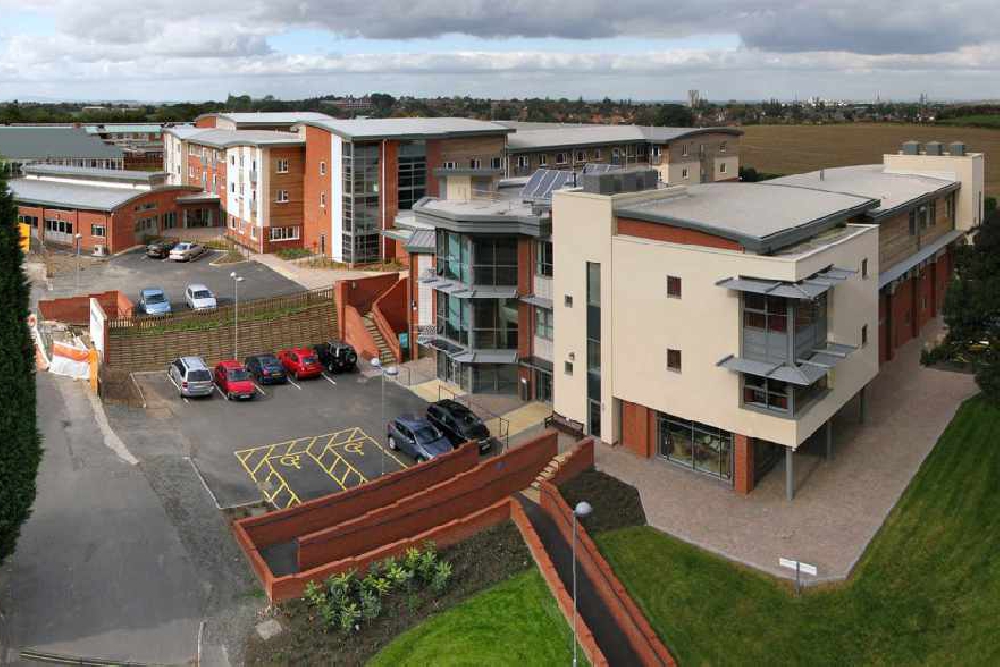 The Beacon Centre for the Blind is creating a special mural to say thank you to all those who donate to the charity over the summer.
It will be created at Beacon's Sedgley site and will be in the shape of a heart that will grow bigger with each donation. The names of everyone who donates before the end of August will be included so supporters are forever part of the Beacon family.
It costs around £1.2 million to run the sight loss organisation's Sedgley centre each year and with more people than ever needing Beacon's support, the charity is calling on people to help it thrive in the months ahead. Beacon Centre Supporter Manager Sophie Higgins said:
"The past 16-months have been tough for us all but one thing that has given us hope when we needed it most is our amazing supporters who have already raised £100,000 to support people with sight loss.
"However, many people still need our help with new issues arising from the pandemic such as rebuilding the confidence to go out again, help with being active again after not moving around as much in lockdown, as well as their overall emotional and physical wellbeing.
"We're hoping people will now support us again to help us thrive. We hope our heart will serve as a fantastic reminder of all the incredible support we have received, in the years to come."
To donate head to the Beacon Centre's website beaconvision.org. Alternatively, you can donate £10 by texting HEARTOFBEACON to 70085 (texts cost £10 plus one standard rate message).
Anyone wishing to donate via text message is asked to email their name for inclusion on the mural to supportus@beaconvision.org All donations made during July and August will be eligible to appear on the mural.